Intimate Wellness Treatment: Everything You Need to Know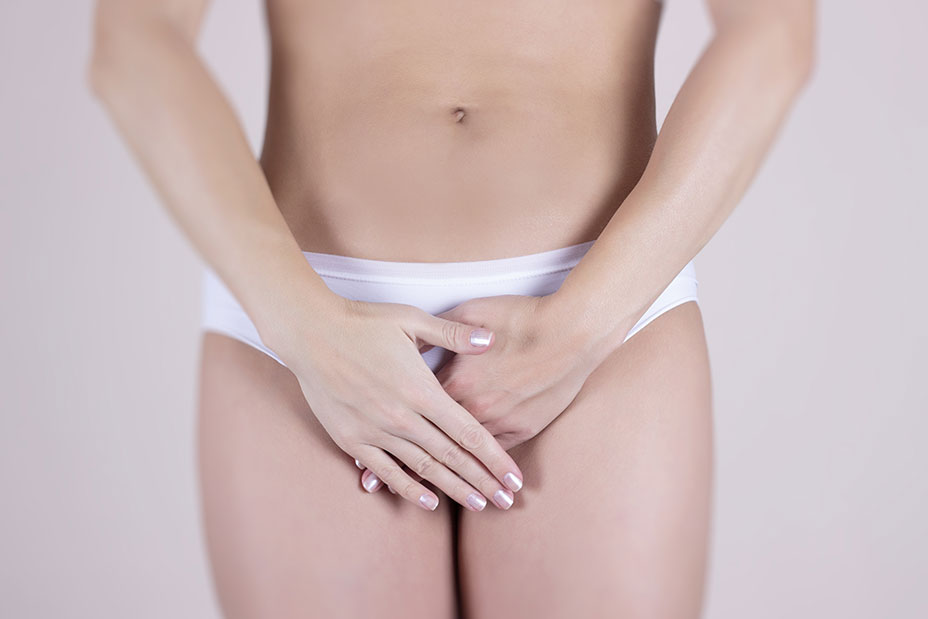 When it comes to discussing the topic of your vaginal health it can be extremely uncomfortable and embarrassing. It is, after all, pertaining to the most intimate place on your body. However, no matter how intimate and sacred it might be, your vaginal health is an important topic and one that should be addressed.
Over time, a women's body goes through several changes. Vaginal laxity and other symptoms can develop following childbirth and menopause. Many women neglect to seek treatment for these uncomfortable symptoms because years ago intimate female rejuvenation meant surgery with knives and cutting down there and no one likes the sound of that.
Fortunately, thanks to advanced technology and science, that is no longer the case. Intimate wellness treatment can be performed without surgery and without downtime. Here's what it can do for you!
Tighten and Tone to Restore Vaginal Tautness
The Viveve® System is an intimate female rejuvenation treatment modality that uses radiofrequency energy to spur new collagen growth. Vaginal laxity is a result of collagen fibers becoming weakened either due to being overly stretched during vaginal childbirth or a decrease in collagen production because of age and hormone imbalances. The Viveve® System uses a handheld applicator to deliver volumetric heat deep into the vaginal canal. This heat triggers the tissue to naturally heal itself by producing more collagen. The new collagen thickens the vaginal tissue to provide structure and friction, thus reducing laxity.
Reduce Urinary Incontinence Symptoms with One Treatment
The front part of the vaginal wall supports the bladder and prevents pressure from being placed on it. When the vaginal tissue becomes lax, the pelvic muscles and floor lose their structure. This leaves the bladder susceptible to pressure being placed on it, allowing urine to leak out. With just one treatment session with The Viveve® System, you can begin to notice relief. Once collagen begins to be produced, the vaginal wall is restored, and the bladder is once again protected. No multiple sessions are needed, and no supplemental treatment is required. One 30-minute session, and you are on your way to urinary incontinence relief.
Restore Vaginal Tautness Restore Sexual Intimacy
Vaginal laxity can leave many women struggling to reach orgasm. This is frustrating for women and for their partners. Many women begin to become disinterested in sex, causing their partners to become disengaged. By restoring tightness in the vagina, sexual intimacy can be a supercharged and sexual sensation, and pleasure can be revived.
Yes, discussing your vaginal health can be embarrassing, but your symptoms are normal, and intimate wellness treatment can help to reduce them, giving you back the pleasure you deserve. Contact Avante Laser and MediSpa to schedule an intimate female rejuvenation consultation and find out more about The Viveve® System and the many benefits it offers.