Not All Facials Are Created Equal: Meet HydraFacial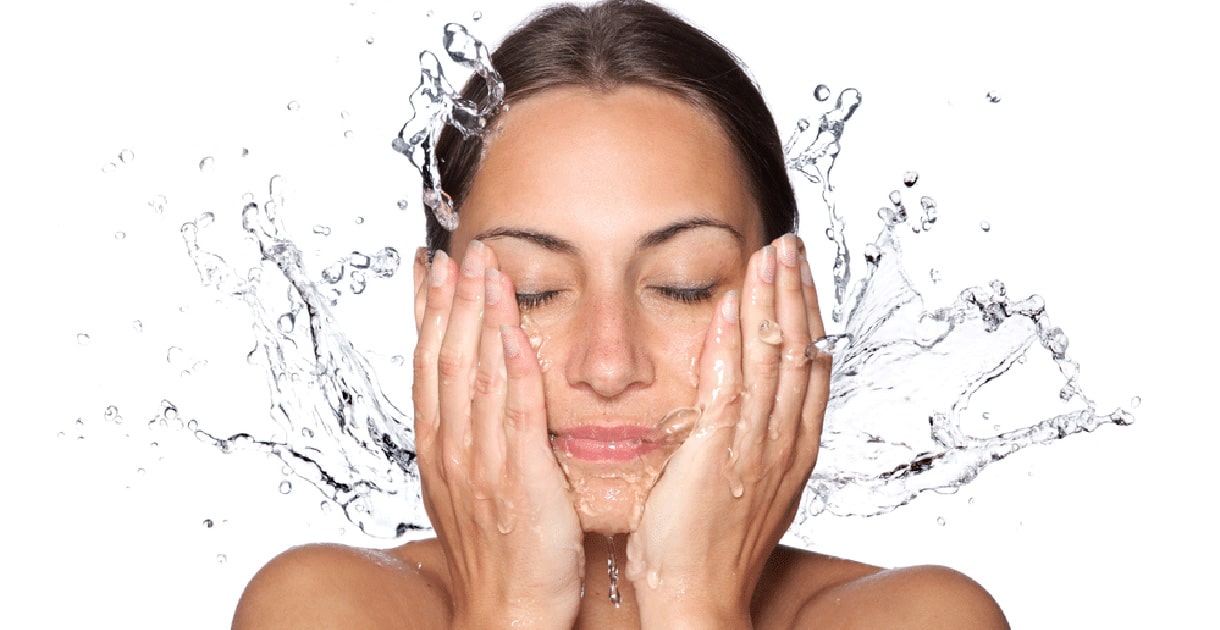 Are you looking for a facial that cleans, exfoliates, and hydrates at one time? If so, then HydraFacial® might be just what you need.
The fountain of youth doesn't exist, but a new premier cosmetic treatment may be the next best thing. HydraFacial MD® is invigorating, and it's like nothing you've ever had before. It cleans, removes dirt, and hydrates your skin all in one appointment.
Curious where you can get this new facial? We're glad you asked.
Here at Avante Laser and MediSpa, our team is trained in using HydraFacial to get you maximum benefits. Here are a few things you should know about this state-of-the-art cosmetic treatment before you come in for your appointment.
What is HydraFacial?
HydraFacial is a medical-grade treatment that cleanses, detoxifies, exfoliates, and hydrates the skin. It's fast -- you're done in as little as 30 minutes.
This treatment is safe for all skin types -- normal, sensitive, oily, and aging. Not only does it give your skin a deep cleanse, but it also helps to alleviate fine lines and wrinkles, increases elasticity and fullness, decreases pore size, and eliminates patches of skin that are darker than usual.
How does it work?
HydraFacial is performed with a handheld device that removes impurities from the skin. It gently delivers a deep clean without causing any damage to the tender skin on your face. While HydraFacial cleanses your skin, it also provides special serums that work on your pores.
Four different HydroPeel tips can be used with various skincare solutions. The tips have a spiral design. When combined with the vacuum technology unique to the HydraFacial, the tips create a suction that quickly removes dirt and other impurities from deep in your skin.
A HydraFacial treatment is done in several gentle steps:
Step 1 - Vortex cleanse and acid peel
This first step provides deep cleaning and exfoliation of your skin. It removes the dead skin cells and gives your face a healthy and bright appearance. Then, we move on to the peel.
We know that acid peel sounds harsh, but trust us, it's not. A gentle mix of intense moisturizers is placed on your skin to help loosen up the dirt deep in your pores. This is dirt that you can't reach with your usual self-care face routine. If you struggle with acne, this step can help prevent acne from forming.
Step 2 - Vortex extraction and hydration
During this step, the handheld device delivers a strong vacuum suction to remove impurities, such as blackheads, from your skin. Then your skin is nourished with moisturizes that bring a natural balance back to the skin's surface.
Step 3 - Vortex fusion and protection
Finally, your skin is treated with antioxidants and peptides. This last step will leave your skin clean, nourished, and glowing.
Is it painful?
As we already mentioned, HydraFacial is gentle on your skin, not painful or irritating. You can go right back to all of your normal activities when it's finished. In fact, you can even put on makeup right after the procedure.
How many treatments will I need?
You'll probably notice that your skin is smoother and more even-toned after just one treatment. Although we'll give you an individual suggestion based on your skin, we typically recommend one treatment per month to get the best chance of cleaning your skin, lessen lines and wrinkles, fading brown spots, and evening out tone.
YAre you ready for your first HydraFacial treatment? Book a consultation with us at Avante MediSpa by calling our office or scheduling online. Our team is prepared to help you take the first step towards refreshed, vibrant skin.