Redefine Your Brows with Microblading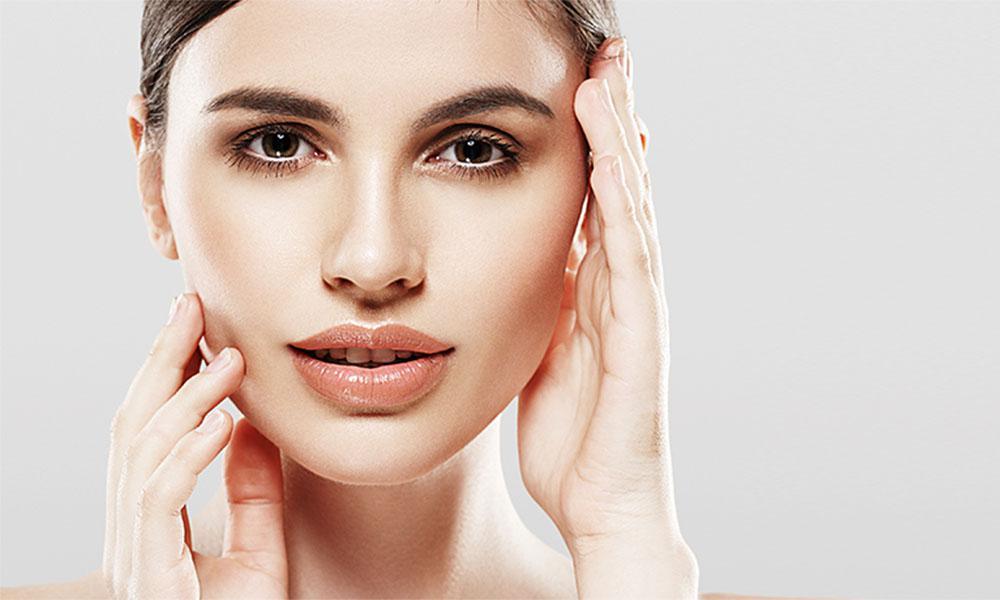 Achieving the perfect brow isn't easy. Thankfully the innovative microblading treatment can eliminate the need for daily brow care while still giving you outstanding, long-lasting results. Learn more about the benefits of the microblading.
The perfect brow can be a lot of work. Using pencils and gels takes time and effort and doesn't give you those long-lasting results you deserve. At Avante Laser and Medispa, the experienced medical technicians offer something better.
Microblading is an innovative way to update your brows with a natural look. It's a perfect solution for redefining brow lines, filling in gaps, or restoring over-plucked brows.
Using a special microblading pen, your technician draws on individual brow strokes one at a time for a more natural appearance of real hairs. You can enjoy long-lasting benefits, with results lasting up to three years.
This type of treatment is also an ideal solution if you struggle with hair loss due to a health condition, such as alopecia, or a medical treatment, like chemotherapy. Microblading creates realistic-looking brow hairs designed perfectly for you.
The microblading process
To achieve the perfect brow, your Avante Laser and Medispa technician first pencils on brow hairs to create the perfect brow shape and size. It can take a while to complete the initial design, but this time spent ensures you'll be completely satisfied with your results.
Once your brows are filled in with a temporary pencil, your technician can apply a numbing cream to your brows to keep you comfortable during the procedure. They use the microblading pen to create strokes, filling in your brows with semi-permanent lines that won't smudge or look unnatural.
Following your treatment, it can take up to four weeks to heal completely. However, you can return to your usual activities without limitations.
The long-term benefits of microblading
Keeping great brows takes time and a lot of maintenance. With microblading, you can enjoy long-lasting, natural-looking brows with no maintenance.
Microblading creates a realistic brow shape that stays in place when you shower, swim, or sweat. You won't need those brow pens and gels anymore. Annual touch-ups can help you maintain your results over time.
Other benefits of microblading include:
Less daily care
Microblading makes it possible to start every day with perfect brows. You can reduce the time it takes you to get ready in the mornings and still go off to work with amazing brows.
Virtually painless treatment
Thanks to the use of numbing cream, you can relax and enjoy your treatment without pain or discomfort. Treatments can take two hours or longer to perfect your brows, giving you plenty of time to sit back and enjoy some much-needed downtime.
The Avante Laser and Medispa team ensure that your safety is the top priority. Microblading is both safe and effective at creating the look you want without side effects or complications.
Better results than tattoos
Tattoos are a common way to achieve fuller-looking brows. Over time, however, tattoo ink can start to change color, leaving you with a mismatched brow color.
Microblading pigments won't change color. Instead, they gradually lose their saturation, which can be restored with microblading touch-ups for maintenance.
If you're tired of struggling to achieve the perfect brow each day, consider the many benefits microblading has to offer. The team at Avante Laser and Medispa can provide you with a comprehensive consultation to show you how well microblading can work on your brows.