Saying Goodbye to Stubborn Belly Fat With SculpSure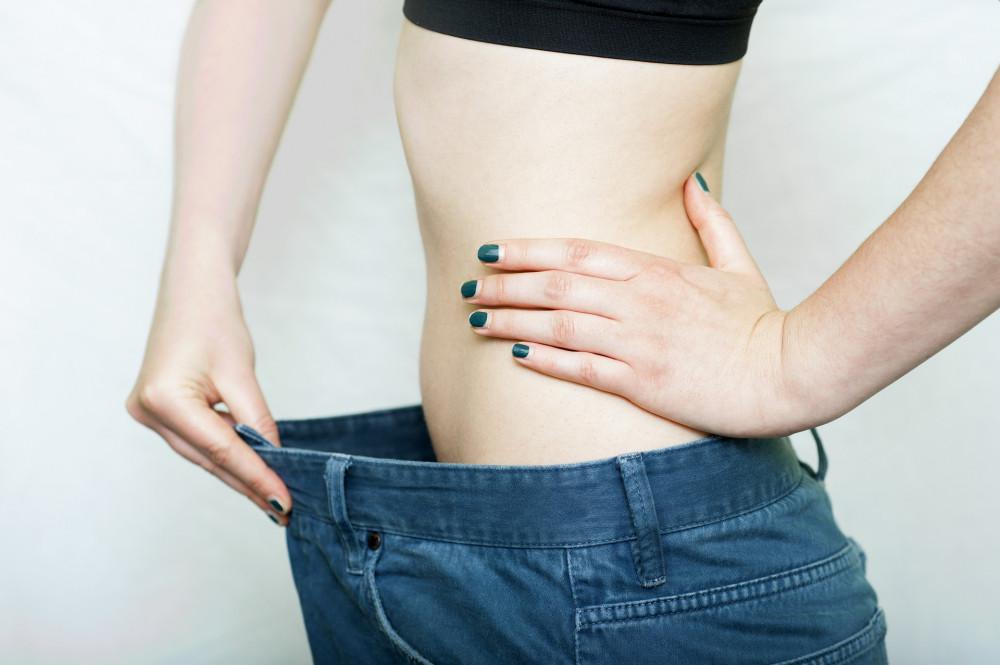 Can you still pinch an inch, even though you've hit your goal weight? Belly fat is stubborn, and no matter how hard you try, sometimes it just won't budge. Well, if you're ready to say goodbye to your belly fat, you may want to consider SculpSure®.
Nothing is more frustrating than being at your goal weight, or pretty darn close, and still a little roll of fat hanging over your new skinny jeans' waistband. While you may think that if only you did more situps or upped the pace of your run, then maybe you'd have a trimmer midsection. But, unfortunately, some areas of fat — like the fat on the belly — just won't budge no matter how hard you try.
At Avante Laser and MediSpa, we understand your frustration, but we have a solution. SculpSure® is a body contouring tool that can get rid of your belly fat for good and without more work from you.
Body sculpting with SculpSure
Remember back in the day when you wished for a magical potion that could melt your fat away? Well, SculpSure may just be what you wished for. The non-invasive body sculpting tool melts fat off your body for good. And it not only works on your stubborn belly fat, but also your love handles, saddlebags, and back fat, too. We also use SculpSure to trim the fat from underneath your chin, without surgery and without downtime.
While SculpSure sounds like a dream come true, it's not meant to be used as a tool for weight loss, but more as a treatment to help sculpt the body you've worked so hard to get. Our aesthetic specialists determine the best candidates for SculpSure after a consultation. Ideally, you should eat healthy, exercise regularly, and at or close to your desired weight.
How it works
You can thank science and advances in medical technology for SculpSure. The non-invasive body contouring tool uses targeted laser energy to destroy stubborn fat cells without harming your skin. Your body then removes the destroyed fat cells from your belly, processes them through your lymphatic system, and eliminates them for good.
You may feel a warm, tingly sensation as the laser zaps your cells, but no discomfort. Treatment only takes 25 minutes, and you can go right back to your daily routine after your session. Depending on your aesthetic goals, we may recommend a series of treatments to get you the best look.
Your results aren't immediate, but you should notice a change in your belly a few weeks after your treatment. But it takes your body about three months to process and eliminate all the fat destroyed by the laser.
Maintaining your new figure
At Avante Laser and MediSpa, we love nothing more than helping to enhance your natural beauty. And while we can trim your midsection, so you look and feel better while wearing your skinny jeans, it's up to you to maintain the results. You may have fewer fat cells in your belly, but the ones remaining can still grow if you eat more calories than your body burns.
To keep your belly trim and slim, we recommend continuing to follow your healthy diet and exercise plan.
If you're ready to say goodbye to stubborn belly fat, give us a call or schedule a consultation using the online booking button to see if SculpSure is right for you.