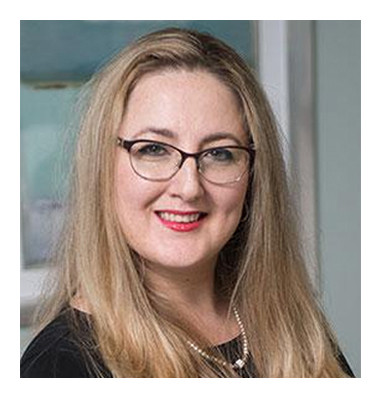 Mirela Ionescu
Certified Medical Aesthetician
Mirela is a Certified Medical Aesthetician . She also practiced nursing for 5 years in an Obstetrics and Gynecology hospital prior to becoming an Aesthetician. She began her Aesthetician's career at Urban Retreat in Houston. She just recently joined the Houston staff of Avante Laser & MediSpa.
Mirela has developed additional skills through education classes and seminars. She specializes in microdermabrasion, chemical peels, epidermal leveling, waxing services, and clinical facials. Mirela focuses on a high-level of a client's skin care to achieve the best outcome results and highest expectations for professional care.
She is well-versed in a number of skin care products and skin analysis techniques and believes in a blend of holistic and medical modalities.