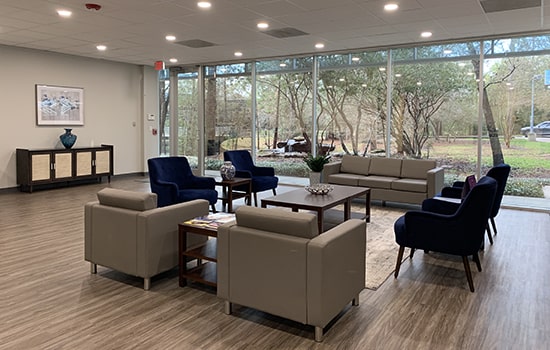 Avante Laser & MediSpa in
Conroe
Avante Laser & MediSpa is proud to offer our exciting list of services to men and women in nearby Conroe. As the longest-running medical spa in The Woodlands, we're happy to extend a welcoming hand to our neighbors to the north.
Conroe is well-known for its classic architecture, cultural heritage, and – of course – the scenic lake that bears its name. Here at Avante, we have quite the reputation ourselves. For nine years straight, we've been named the#1 MedSpa in the area, earning praises both for our wide range of treatments and our excellent customer service.
Founded by Stacey Upchurch (CLT, CLS, LSO, CLHRP) and Mary Ann Urban (CLT, CLS, LSO, CLHRP), our team at The Woodlands provides expert-level care to all of our clients, whether they're just visiting or looking for a more long-term relationship. No matter your needs, we can help craft a "new you."
Book Online

What We Do
Services in Conroe
We provide a wide range of state-of-the-art health and beauty treatments just a few miles from downtown Conroe. Each service is administered by a certified professional and can be customized to fit any clients' unique requirements. From injectables to laser procedures to full body therapeutics, Avante MediSpa is Conroe's top choice when it comes to looking and feeling your best.
Spa Treatments
Although our many spa treatments are great for helping you relax, they have more therapeutic benefits, too. We offer customizable treatments for your personal goals.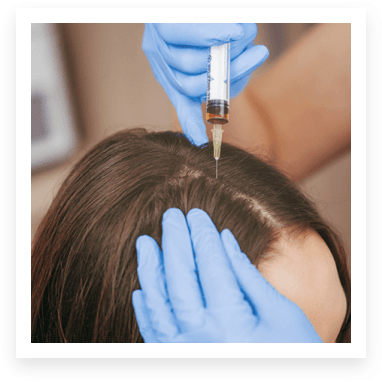 PRP
PRP is an excellent regenerative cosmetic treatment, suitable for both men and women, restoring health and vitality by stimulating cellular regeneration and accelerating tissue repair.
Injectables
Tox and fillers provide outstanding rejuvenation with zero downtime. Our specialists offer tailored treatments to fit your aesthetic needs.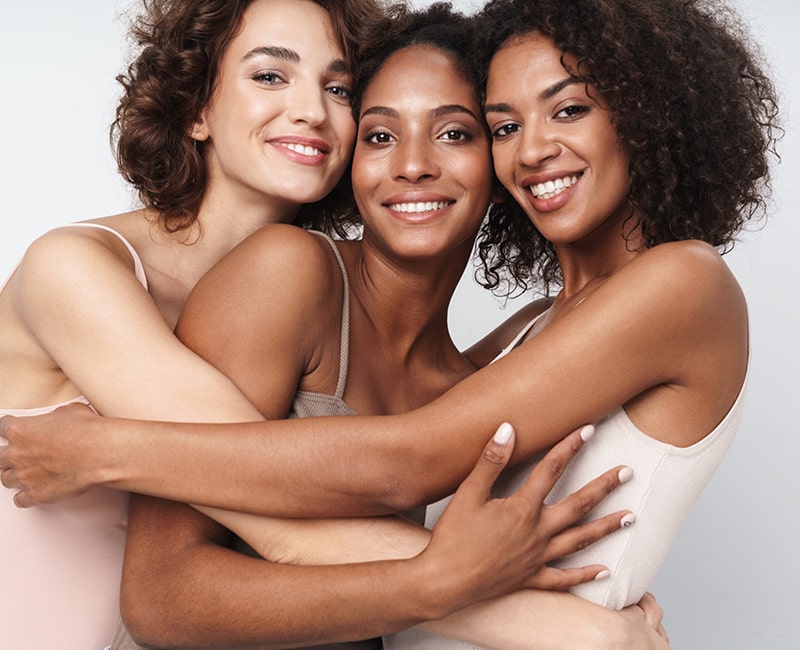 Here at Avante Laser & MediSpa, we strive to provide you with compassionate care from head to toe. Our clients mean the world to us, and we've done everything we can to make booking your visit as easy as possible. To learn more about MediSpa services near Conroe or ask about any of our procedures or pricing, feel free to reach out to us today.
281-419-0080
REQUEST AN APPOINTMENT