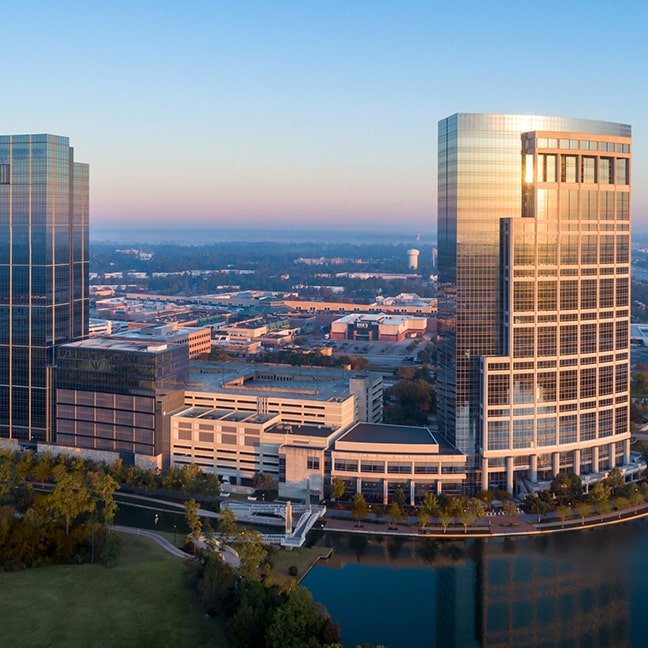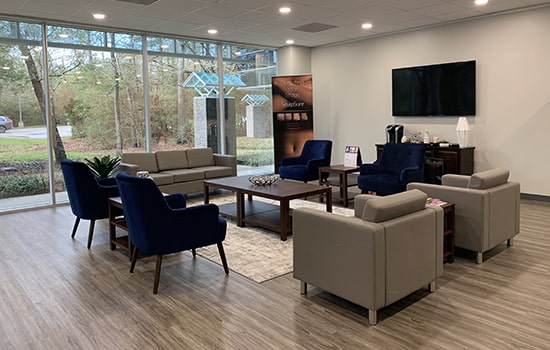 Avante Laser & MediSpa in
The Woodlands
Avante Laser & MediSpa is proud to be the longest-running medical spa in The Woodlands. This small Houston suburb is known for its family-friendly culture, excellent entertainment options, and beautiful scenery, and we couldn't be happier to be serving its growing community.
The Woodlands sits just North of Houston, the location of our primary Avante office. Made up of a stunning downtown, eight separate villages, and some booming business districts, this little town was recently named the #1 "Best City to Live in America" by Niche.com. Obviously, we couldn't think of a better place for our new Avante Laser and MediSpa location.
Like The Woodlands, Avante has its own reputation for excellence. For nine years in a row, we've been voted the #1 MedSpa, Botox provider, Laser Hair Removal, and Facial Treatment Center by Living Magazine. Founded by Stacey Upchurch (CLT, CLS, LSO, CLHRP) and Mary Ann Urban (CLT, CLS, LSO, CLHRP), we strive to provide compassionate care that prioritizes and respects the client above all else.
Book Online

What We Do
Services in The Woodlands
Our team at The Woodlands offers a comprehensive set of health and beauty treatments designed to help our clients look, feel, and be their very best. Using state-of-the-art technology, we are changing and improving lives for thousands of women and men all over the Houston area. From laser procedures to injectables to skin and body therapeutics, we are The Woodlands' comprehensive solution for all things health and beauty.
Spa Treatments
Although our many spa treatments are great for helping you relax, they have more therapeutic benefits, too. We offer customizable treatments for your personal goals.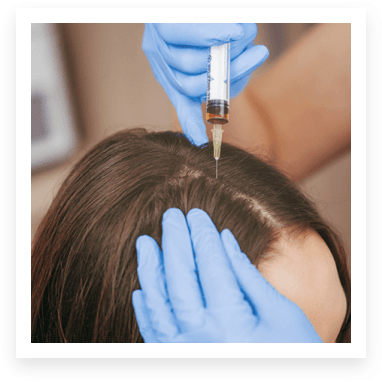 PRP
PRP is an excellent regenerative cosmetic treatment, suitable for both men and women, restoring health and vitality by stimulating cellular regeneration and accelerating tissue repair.
Injectables
Tox and fillers provide outstanding rejuvenation with zero downtime. Our specialists offer tailored treatments to fit your aesthetic needs.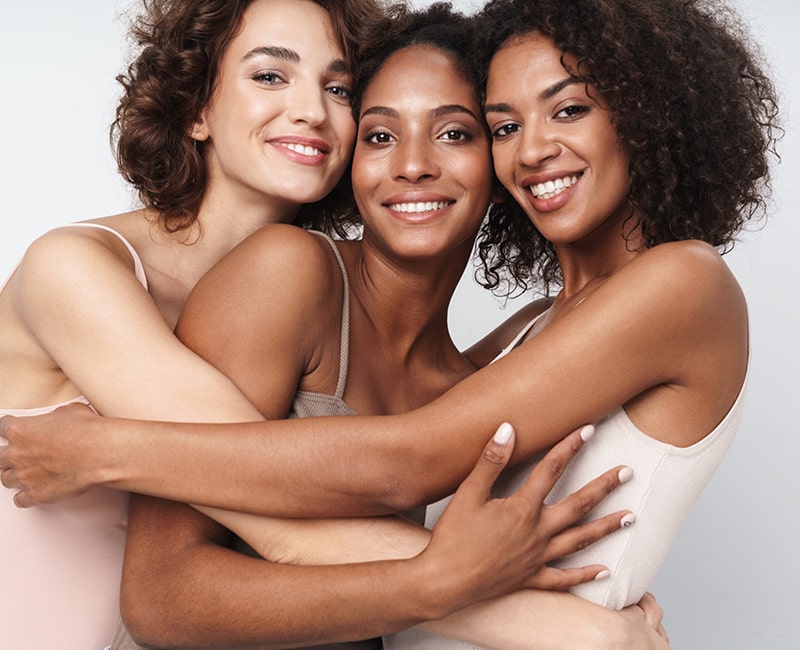 Here at Avante Laser & MediSpa, we are determined to remain the top provider of medical spa treatments in The Woodlands. That's why we've made it easier than ever to book online through our website. Of course, if you have any questions about our procedures or pricing, a member of the Avante team is always standing by to help.
281-419-0080
REQUEST AN APPOINTMENT