IV TREATMENTS
For thousands of years, spas and salons have done their best to nourish the skin from the outside, using nutrient-rich salves, creams, moisturizers, and dermal treatments. With IV infusion, we can deliver vitamins, minerals, electrolytes, and – most importantly – hydration directly to the bloodstream! In bypassing the digestive process, you can instantly reduce the signs of aging, increase energy levels, and even recover from a rough night on the town. At Avante MedSpa in The Woodlands, Texas, we're bringing you health and beauty from the inside out.
The Bar Is Open!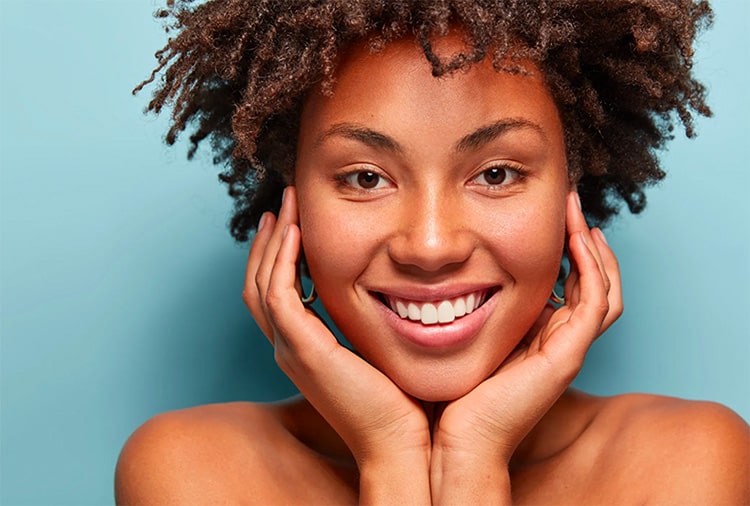 Avante's Signature Beauty Boost
Forever Young
Our signature IV land is packed with vitamins and nutrients essential for healthy hair, skin, and nails. Not only will you enjoy an amazing hydrative experience, but your supercharged bloodstream will deliver high-quality calcium, biotin, and magnesium directly to areas that need it most! To round out our "Forever Young" formula, we've also included glutathione, a powerful antioxidant that can help slow aging and promote skin radiance. Look and feel like a younger, more vivacious you!
1000 mL IV fluid, Magnesium, Calcium, B Complex, Vitamin C, Biotin, Glutathione
Our Hi-C IV blend is the perfect mix of hydration and Vitamin C, with a healthy dose of other nutrients designed to boost your immunity. Our Zinc and B Complex blend is a proven way to speed up your recovery from common illnesses while empowering your natural shield against bacterial and viral threats. Look better, feel better, and be better – it's all here in one intravenous package!
1000 mL IV fluid, Magnesium, Calcium, B Complex, Zinc, Vitamin C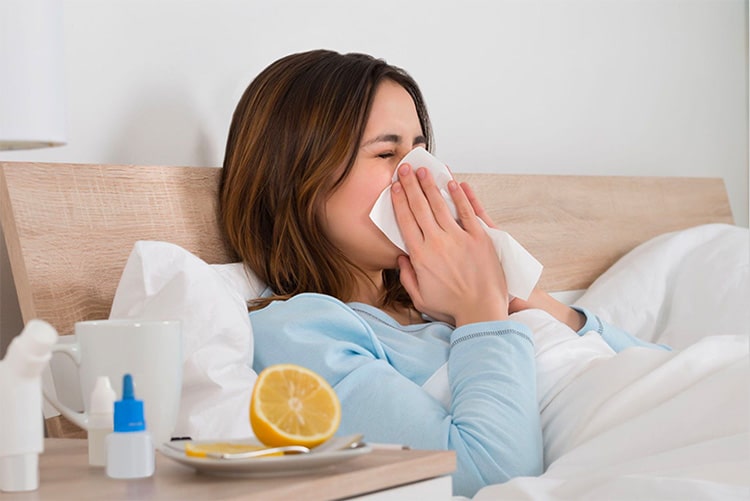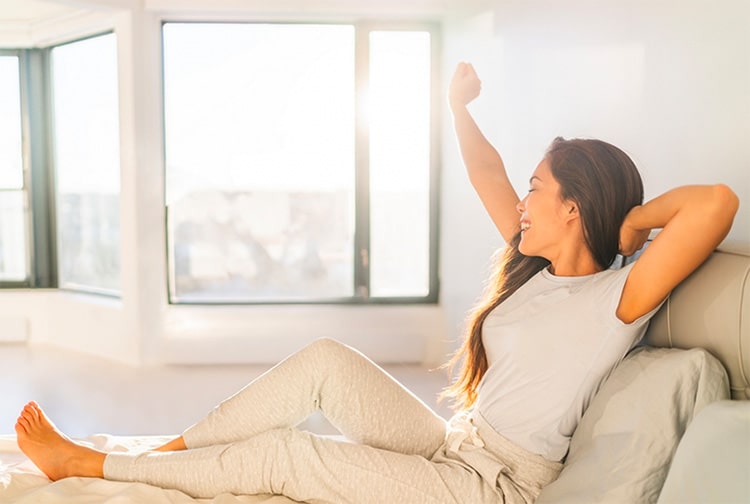 vitamins, minerals, & antioxidants
Good Morning, Gorgeous
If you spent your night thinking, "one more cocktail won't hurt," then this is the morning after cocktail you need. Our "Good Morning, Gorgeous" formula is packed with essential vitamins, minerals, and antioxidants designed to reinvigorate your body, mind, and soul. Rehydrate your tissues while replenishing your electrolytes and boosting your energy. As a bonus, you can also take this IV before your wild night out to prevent the hangover before it hits. Be the first to arrive at brunch looking like a million bucks.
1000 mL IV fluid, Magnesium, Calcium, B Complex
Don't let that midday slump get you down! Skip the post-lunch cup of coffee and opt for Avante MedSpa's signature "Quick Shot" IV formula. Packed full of magnesium for your mood, calcium for your brain, and B complex for your well-being, this cocktail is the perfect way to ensure you leave work feeling ready to tackle whatever the evening has in store. At half the size of our standard IV treatments, we can have you on your way in 30 minutes or less.
500 mL IV fluid, Magnesium, Calcium, B Complex
ADD-ONS:
Upgrade to 1,000 mL IV fluid
Biotin
Glutathione
Zinc
Contact your preferred location and start your aesthetic and wellness journey today.