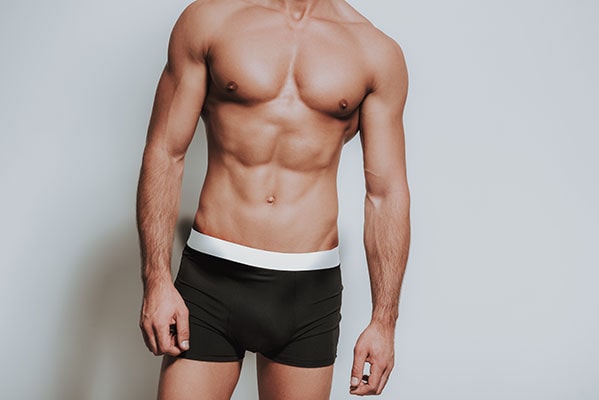 CONSULTATION
Man Shot
®
Did you know that almost half of the male population suffers from some form of sexual or erectile dysfunction? Do you desire an upgrade in size and erection? Avante Laser & Medispa is now offering an exciting therapy called The Man Shot. The Man Shot involves injecting platelet-rich plasma (PRP)drawn from your own body, into your penis. Your doctor injects your own cells and tissues into your penile tissue to encourage tissue development and improved erectile function. Say goodbye to prescription drugs and chemicals and hello to a healthier vibrant you!
If you have any questions about Man Shot® therapy, call our offices in Houston or The Woodlands, Texas, or schedule a consultation online and we'll be happy to discuss what options are right for you.
Contact Us

Questions
Man Shot
®
Q & A
What is the Man Shot®?
The Priapus Shot, also referred to as the Man Shot®, utilizes Platelet Rich Plasma (PRP) injections to rejuvenate the penis and increase sensation for men. Just as PRP can be used to restore the skin and hair, it also allows new blood vessels to form, which increases the blood flow to the penis.
What is PRP?
Platelets naturally occur in your blood and are essential for healing. Platelets contain proteins called growth factors. When your body needs to heal or regenerate tissue, growth factors stimulate new cell growth, producing all the different types of tissues needed to restore health.
PRP involves concentrated platelets, rich in bioactive proteins, which release growth factors to stimulate cellular regeneration and accelerate tissue repair.
The benefits of PRP have evolved to address aesthetic concerns and sexual dysfunction. PRP is one of the most advanced, effective natural treatments for cellular repair and rejuvenation throughout the body.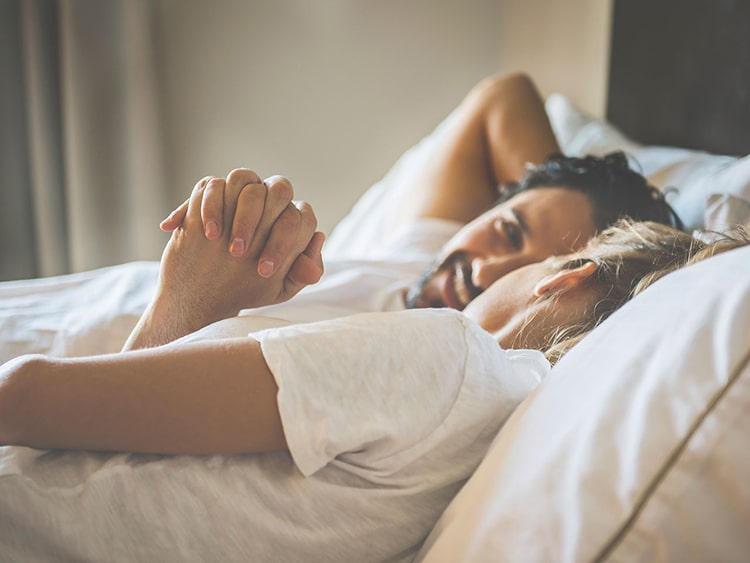 How does the Man Shot® work?
The Man Shot is a non-surgical procedure that is quick with minimal pain. It begins with numbing the penis and then a simple blood draw. Using platelet-rich plasma (PRP), extracted from your blood, it is injected into the penis. There is no downtime. You may resume your normal daily activities immediately and resume sexual activity about 4 hours after the procedure on the same day.
Who is a candidate for the Man Shot®?
Difficulty achieving or maintaining an erection and/or concerns about penile size, shape, and curvature can affect self-esteem and create a lot of stress.
The Man Shot® is especially helpful for men who have lost proper function because of an enlarged prostate, prostate cancer, drug side effects, the after-effects of surgery, diabetes, and other conditions.
What Are the Benefits of the Man Shot®?
Stronger, firmer erections
Easier to achieve and maintain erections (i.e., improved sexual stamina)
Increased penile length and girth
Improvement in or the resolution of penile curvature from Peyronie's Disease
Resolution of penile pain with erection
Increased sensitivity in the penis
Better overall blood flow to the penis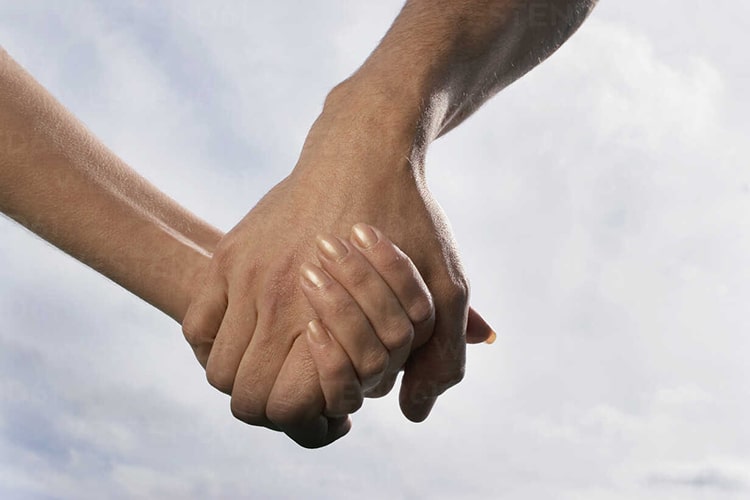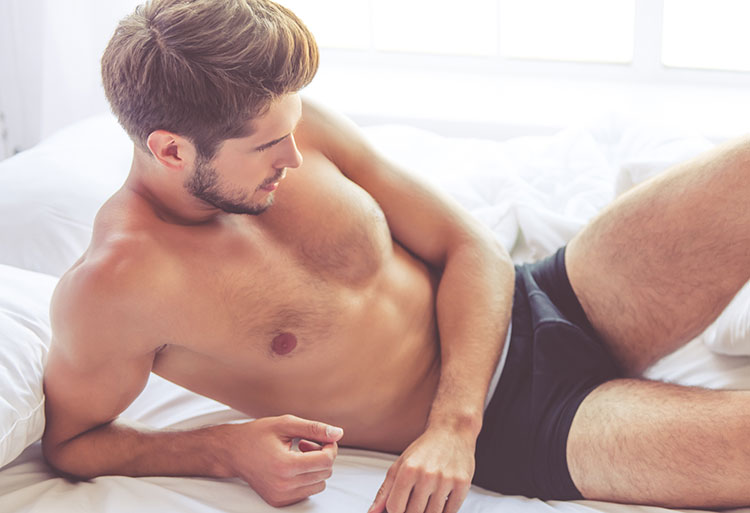 10 to 20% increase in length and girth. An inch in length (a little more) and in girth was seen in the first two patients in the first month. Girth came first (with the injection), then length (with continued growth). I do not yet know if a second injection at 4 to 8 weeks will cause another growth spurt.
Directly into the corpus cavernosum with a small needle, and into the head of the penis Almost exactly as done with those who use injections for erectile dysfunction.
If you look at men who inject 3 to 5 times a week over many years for treatment for erectile dysfunction, there is about a 10% incidence of scar tissue formation. This is with multiple injections for years. With this procedure, there is only one injection, so the chances of scar tissue should be almost nothing. In the face, there has not been a report of any fibrosis or scar tissue formation.
I use a lidocaine cream (a strong version of what you might find in a spray to kill the pain of sunburn). It's the same cream I use on the face before injecting the lips or other areas with Juvederm. The pain is about the same as a normal shot to the buttocks, perhaps less.
If you read the numbers on the PRP research that I posted above, then you will see something similar to what I have observed. The initial volume is from the combination of the platelets and the serum (or water) in the blood plus all the growth factors in the water that the activated platelets are starting to release.
Then over the next three days, some of the water is absorbed by the body. Then there is the growth of new tissue that continues for at least 12 weeks–bringing the volume back up to close to where it was with the initial injection.
So, the volume goes up IMMEDIATELY, then goes down to various degrees but slowly over the next three days. In some people, this decrease in volume is very small. In others, it is a more noticeable decrease. In some, I see growth back to where it was with the initial injection or better. In others, there is growth but not quite back to where we started. Smokers have the least amount of growth.
Again, I am speaking mostly from my experience with injecting the face. I see no reason why the same would not happen with the penis, but in my experience, there is less.
Contact your preferred location and start your aesthetic and wellness journey today.
The Woodlands
8708 Technology Forest Place
Suite 125, The Woodlands, TX 77381
Houston
3651 Weslayan Suite 200,
Houston , TX 77027