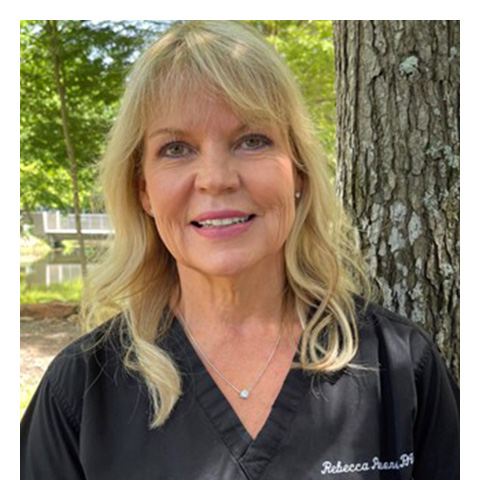 Becky Parsons
Physician Assistant
Becky has been a Physician Assistant for 13 years. While she primarily has a love and passion for Emergency Medicine, she started injecting Botox and Fillers in 2005 after she loved the result she got for herself. She worked full time for 2 years, collectively in a high volume Dermatology office, then a Plastic Surgery office in Denver as a featured injector.
She joined Avante Laser & MediSpa in 2009. "I am really blessed that as a PA, I can divide my time between two types of medicine.....Emergency Medicine and Aesthetic Medicine. In Aesthetics, I love being able to make men and women feel better about how they look....feel younger...look more refreshed. Making it all look very natural and not overdone is my number 1 priority. Working at Avante has been perfect for me. I work in an ER full time, but I still inject monthly at Avante. I feel I have the best of both worlds."
Becky has a Botox and Wine event every second Thursday of each month at Avante in the Woodlands, and is also available for individual appointments for fillers.