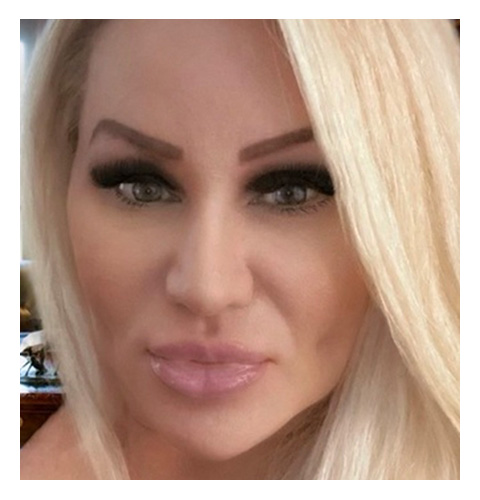 Lara Neely
D.B.H., M.ED.
Doctor Of Behavioral Health
Lara Neely is a Doctor of Behavioral Health. She is also a Certified Master Health and Wellness Coach and Certified Stress Management Coach. She specializes in helping people modify behaviors and implement lifestyle changes that lead to positive health outcomes. She created the Dr. Neely Protocol, which is a revolutionary weight loss program that addresses the eight dimensions of health: Physical, emotional, spiritual, intellectual, occupational, social, financial, and environmental.
This whole-person approach allows clients to develop SMART goals around key components of health that maximize success. Dr. Neely is extremely passionate about helping people improve their overall health and understands that each person responds best to an individualized plan for weight loss, uniquely created for them, by carefully considering and implementing the eight dimensions of health. Dr. Neely also has 20 years of experience in hypnosis and often incorporates mindfulness tools as a helpful adjunct to weight loss, stress reduction, or pain control in her tailored approach to wellness. She works as a team with the medical staff at Avante to ensure that behavioral goals match physical recommendations.
Her background includes a Bachelor of Science in Psychology and English from the University of Houston, a Master of Education in Clinical Mental Health Counseling from Lamar University, and a Doctor of Behavioral Health from Arizona State University. She was named graduate student of the year in her master's program and achieved a 4.0 GPA in all graduate studies. She has over 2500 hours of study in clinical hypnosis and has attended numerous workshops in diabetes management, stress management, and pain management from Stanford University School of Medicine and Johns Hopkins School of Medicine. Dr. Neely is a member of the American Psychological Association, American Counseling Association, Texas Counseling Association, Spring Creek Counseling Association, American Society of Clinical Hypnosis, American College of Healthcare Executives, and the National Association of Nutrition Professionals.