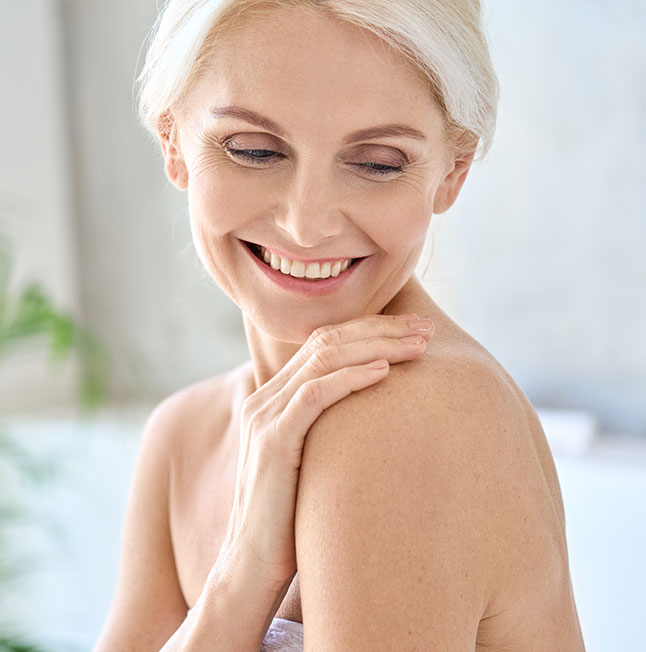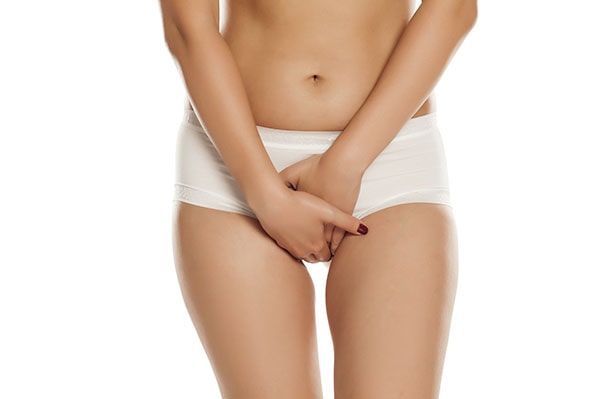 CONSULTATION
Viveve
®
After a certain age, our bodies naturally change, and these changes can sometimes cause distress and discomfort. The loss of moisture and sagging skin on your face is obvious, but have you considered the effects on the vaginal tissue? Aging, childbearing, and hormonal variations can cause vaginal laxity, dryness, urine incontinence, and decreased sexual feelings. Avante Laser & Medispa provides Viveve®, allowing us to customize treatments to your needs.
If you have any questions about our range of viveve treatment, call our offices in Houston or The Woodlands, Texas, or schedule a consultation online
Contact Us

Questions
Viveve
®

Q & A
What is The Viveve® System?
Intimate female rejuvenation with The Viveve® System is a non-surgical treatment modality for treating vaginal laxity and accompanying symptoms that may include urinary incontinence and loss of sensation in the vaginal area. The Viveve® System helps to rejuvenate the vaginal tissue to restore tightness.
How does it works
Viveve employs clinically proven cryogen-cooled monopolar radiofrequency (CMRF) to gently heat while cooling fragile surface tissue. This innovative method promotes the body's endogenous collagen to rejuvenate the vaginal soft tissue.
Benefits of Intimate Female Rejuvenation (The Viveve® System)
Non-surgical and non-invasive
The treatment takes just 30 minutes with only one session needed to achieve full results
Comfortable and pain-free
No recovery or downtime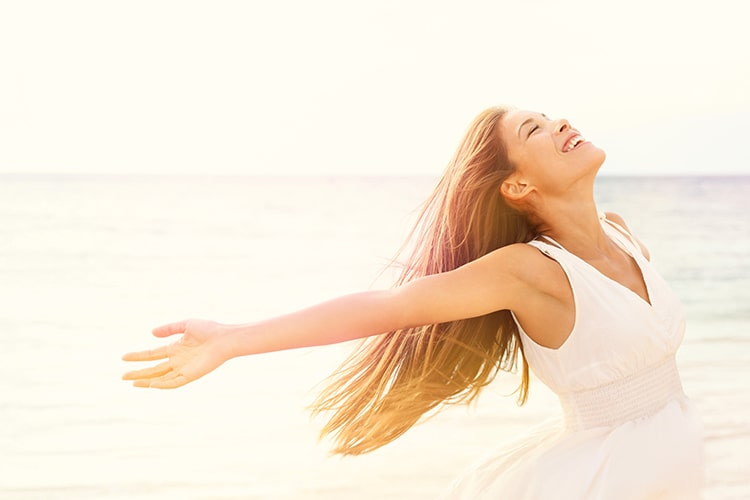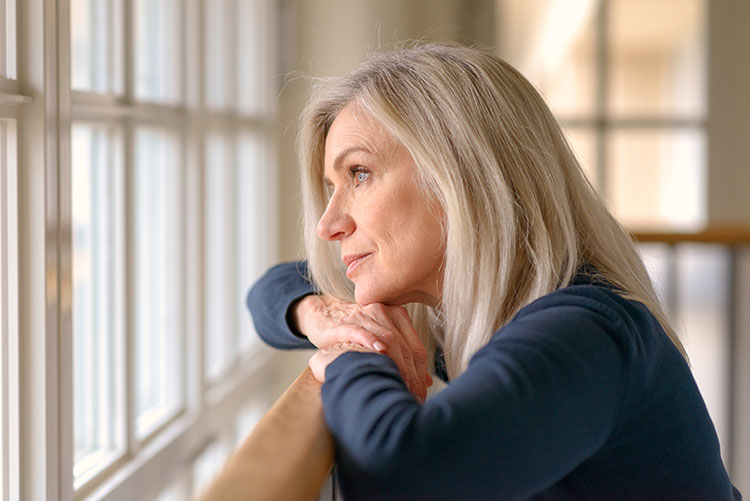 Symptoms Treated with Intimate Female Rejuvenation (The Viveve® System)
Vaginal laxity
Urinary incontinence
Vaginal dryness
Lack of sexual satisfaction
The Viveve® Procedure
Intimate female rejuvenation with The Viveve® System is a quick in-office procedure that doesn't require any anesthesia. The procedure begins with a handheld applicator with a small tip being inserted into the vaginal canal. The tip is gently rotated to deliver even volumetric heat deep into the vaginal tissue and lining. The treatment takes only 30 minutes, and then you are free to go about your day.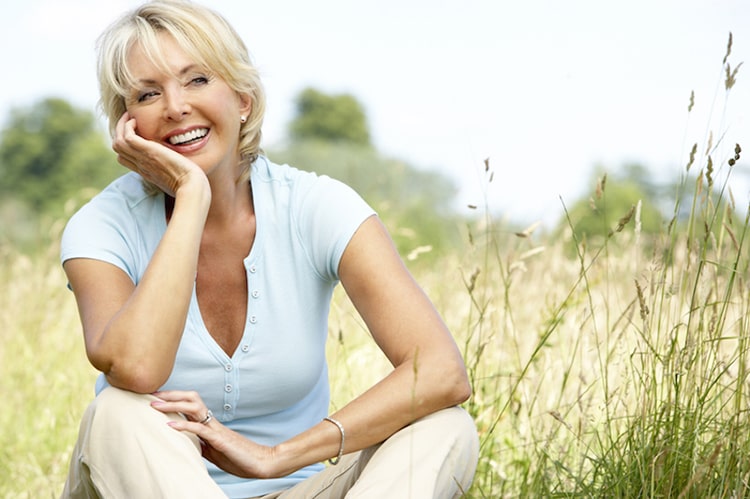 Recovery from Viveve®
There is no recovery or downtime needed with intimate female rejuvenation with The Viveve® System
Avante Laser and MediSpa offer the full range of head-to-toe care. If you suffer from vaginal laxity or another vaginal concern and want to see if intimate female rejuvenation with The Viveve® System is right for you, contact our team of specialists in Houston and The Woodlands, TX, today.

FAQs
For Viveve
®
Intimate Female Rejuvenation FAQs in Houston and The Woodlands, TX
Viveve is a new office-based, non-surgical medical procedure for treating vaginal laxity. The 30-minute procedure does not require any anesthesia or analgesics and is performed by a trained physician in an outpatient setting. The Viveve System uses radiofrequency energy to stimulate the body's collagen formation processes, which leads to increased vaginal tightness and can improve sexual satisfaction.
The Viveve Treatment is the only clinically proven and effective, non-surgical procedure specifically designed for vaginal introital laxity. There is little to no downtime and the patient can return to normal activities immediately following the procedure.
Two clinical studies have been published in the Journal of Sexual Medicine and the Journal of Women's Health. Results analyzed from studies done with a total of 54 in the U.S. and Japan Studies showed statistically significant improvement in vaginal tightness, to pre-childbirth levels, at 1, 3, 6, and 12 months following treatment. At 12 months, improved and sustained tightness was shown by 88% of the women. Significant improvement in sexual satisfaction was indicated through 12 month follow-up. These results were achieved after a single, painless, office-based Viveve Procedure.
The Viveve Treatment is performed by a trained physician in their medical office or clinic.
Based on available clinical data, the Viveve Treatment is safe and effective. Government regulatory agencies, in countries where the Viveve System is available for sale, have reviewed the safety profile in detail, prior to granting a medical device license or approval to sell or distribute the product.
Side effects seldom occur and are typically mild, temporary, and resolve shortly after treatment. They can include: slight, white vaginal discharge; redness or swelling; slight abdominal discomfort, focal, transient altered sensation and tingling following treatment.
In rare cases, a Viveve patient could develop an infection requiring antibiotics. Although no permanent complications have been reported to date, there is a remote possibility of damage to the urethra or rectum.
The Viveve Treatment is contraindicated for patients with either an implantable pacemaker or an AICD (Automatic Implantable Cardioverter/Defibrillator) or any other implantable device as they may be adversely affected by radiofrequency (RF) fields or current.
Contact your preferred location and start your aesthetic and wellness journey today.
The Woodlands
8708 Technology Forest Place
Suite 125, The Woodlands, TX 77381
Houston
3651 Weslayan Suite 200,
Houston , TX 77027