The G-Shot Last: How Long Do the Effects Last?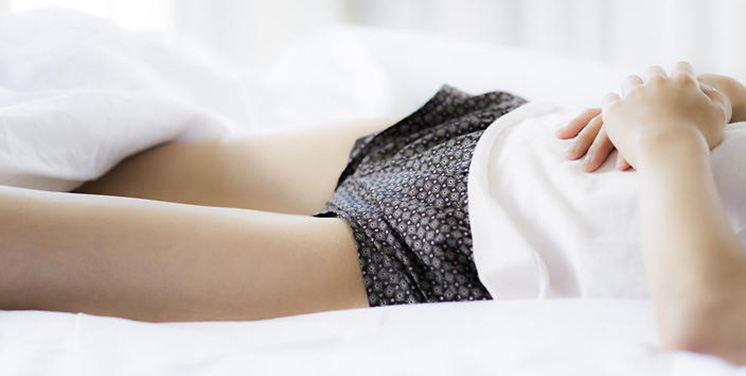 The G-Shot Last: How Long Do the Effects Last?
Women of all ages and from all backgrounds are finding that they can use the G-Shot® to completely rejuvenate their sex lives. From lack of sex drive to issues remaining properly lubricated during intercourse, this simple platelet-rich plasma injection might be just what the doctor ordered.
Though various types of sexual dysfunction can affect women at any stage in their lives, this revolutionary treatment is particularly effective for women suffering from hormonal imbalances due to menopause. At Avante MediSpa, our clients in both Houston and The Woodlands have reported outstanding, virtually instantaneous results post-treatment.
However, many are curious just how long these results will last.
The G-Shot and How it Works
The orgasm or "G" Shot is a non-invasive and non-surgical vaginal rejuvenation treatment intended to revitalize vaginal tissues and increase sexual arousal. It consists of a direct injection of platelet-rich plasma (PRP) cultivated from the patient themselves. This substance has been shown across multiple studies to stimulate collagen, nerves, cells, and blood vessels in the vagina and clitoris, significantly increasing overall sensitivity.
The process starts with the patient providing a blood sample. Afterward, our technicians will process this blood in a centrifuge, spinning and cleaning the sample to create the platelet-rich plasma needed for the shot. Once the area is properly numbed to minimize discomfort, this PRP is then injected directly at the site. Since there is no recovery period, patients can immediately go about the rest of their day (including having intercourse!).
Who Can Benefit from the G-Shot?
Any woman seeking a non-surgical method of improving her sexual health can benefit from the G-Shot. From increasing sex drive to the regeneration of collagen, nerves, and blood vessels, the effects are virtually instantaneous. That said, menopausal and post-menopausal women tend to have issues that make the results of the G-Shot far more noticeable. Among the most common problem cited by our G-Shot patients are:
Age – Aging is one of the main culprits behind our skin's loss of elasticity. This causes gravity to affect our mouth, chin, and neck more noticeably, leading to sagging.
Weight Gain – As we gain and lose weight over the years, it causes our skin to expand and contract. This too can loosen the jawline and lead to an unattractive double chin.
Genetics – If the "double chin" gene runs in your family, you could be more susceptible to packing fat in that area.
The point is: there's no single reason behind why you might end up favoring turtlenecks instead of V-necks. In many cases, it's a combination of many factors that are keeping you from the jawline of your dreams.
How Long Do the Effects of the G-Shot Last?
PRP has a long and established history of treating a wide variety of conditions, from physical injuries to hair loss. That said, the effects last longer and are far more noticeable for some people than for others. When it comes to the G-Shot, most women enjoy increased sexual satisfaction for up to a year after injection. However, other women opt to receive additional shots every eight weeks to maximize the results.
Speaking of results, here's what Avante MediSpa clients can expect after their first treatment:
More frequent and / or more intense orgasms
Enhanced clitoral stimulation
Increased levels of natural lubrication
Improved sensation from penetrative intercourse
Reduced pain with intercourse
Reduction in urinary incontinence
On top of all this, the G-Shot boasts no side effects minus a bit of temporary swelling and potential hypersensitivity, which usually goes away in just 24 to 72 hours.
Are You Ready for the G-Shot?
If you're a woman who has concerns about her sexual health or who is experiencing any of the issues listed above, you're an excellent candidate for the G-Shot. Regardless of your age, you can take control of your sex life again with this simple non-invasive procedure! Simply contact our team at Avante MediSpa in either Houston or The Woodlands, Texas. We're standing by to provide professional, compassionate care.