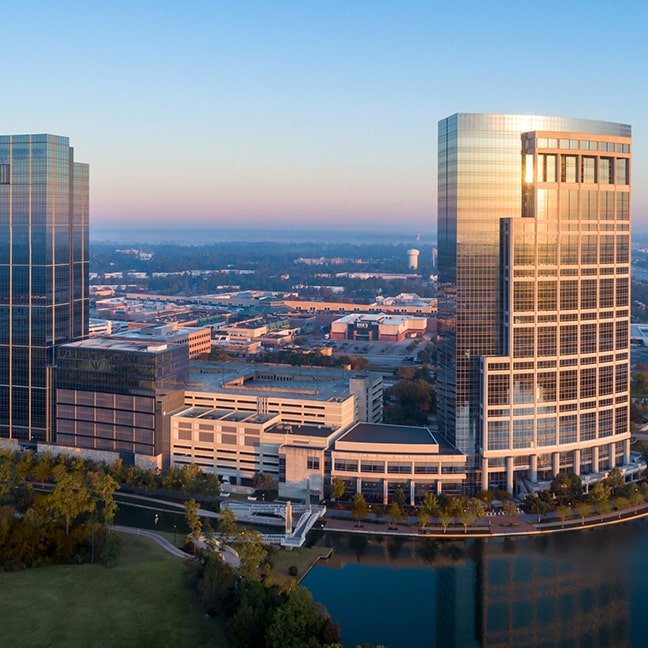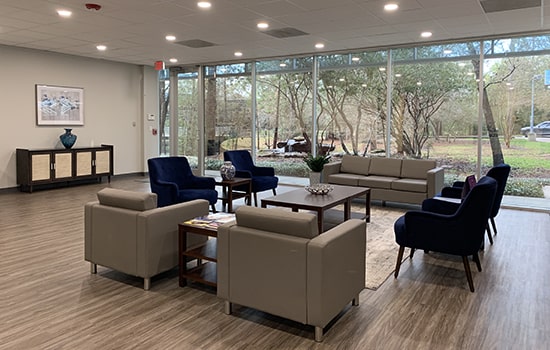 Avante Laser & MediSpa in
Magnolia
Avante Laser & MediSpa is thrilled to be able to serve the men and women of Magnolia from our state-of-the-art location in The Woodlands. As the city's longest-running medical spa, we have a wide array of health and beauty services specifically designed to bring out the best in you.
Magnolia is growing fast, which is good news for everybody. That's why we're taking the time to remind our neighbors that Avante Laser and MedSpa in The Woodlands has been named the #1 MedSpa in the area for nine years straight. So whether it's award-winning customer service or a great list of products you're after, we can proudly provide both.
Founded by Stacey Upchurch (CLT, CLS, LSO, CLHRP) and Mary Ann Urban (CLT, CLS, LSO, CLHRP), our location at The Woodlands is equipped to deliver care that can outperform any spa in the country. Best of all, we're only a short drive away.
Book Online

What We Do
Services in Magnolia
Avante Laser & MedSpa provides a wide range of health and beauty treatments to all of our customers. From injectables and full body hair removal to facial services, treatment is provided by a trained, certified professional. Not only do we want to help you feel and look your best, but we take great care to prioritize your safety and your comfort.
Spa Treatments
Although our many spa treatments are great for helping you relax, they have more therapeutic benefits, too. We offer customizable treatments for your personal goals.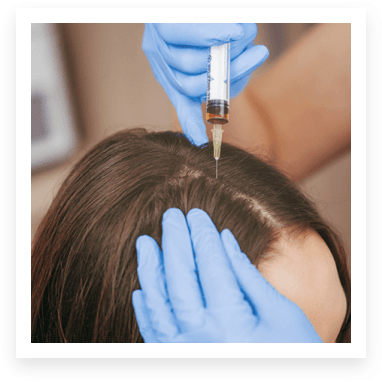 PRP
PRP is an excellent regenerative cosmetic treatment, suitable for both men and women, restoring health and vitality by stimulating cellular regeneration and accelerating tissue repair.
Injectables
Tox and fillers provide outstanding rejuvenation with zero downtime. Our specialists offer tailored treatments to fit your aesthetic needs.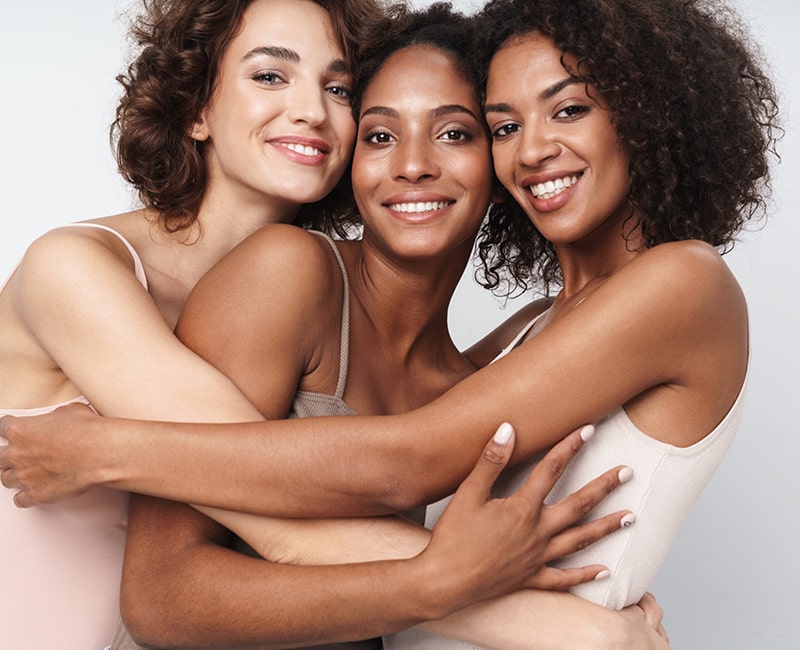 At Avante Laser & MediSpa, we are at the forefront of health and beauty services, offering the very latest in treatments and technology to clients all over the Greater Houston area. If you're looking for reliable MediSpa services near Magnolia, feel free to reach out to our team anytime. We've done everything possible to make booking a consultation or appointment fast, easy, and hassle-free.
281-419-0080
REQUEST AN APPOINTMENT