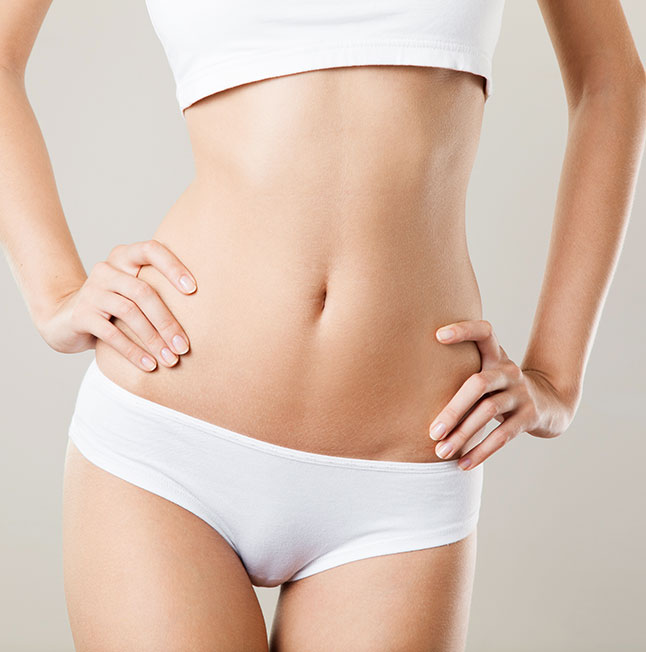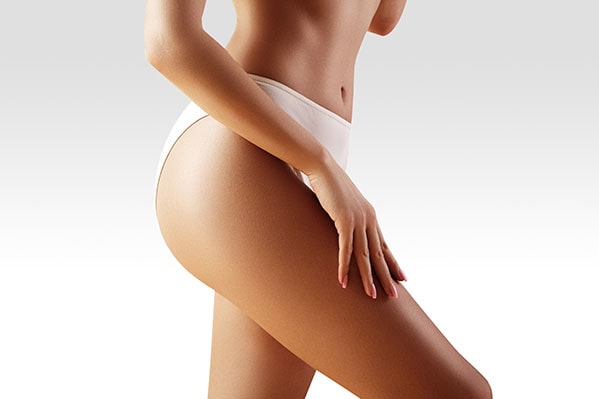 CONSULTATION
Body Contouring
We've got great news! We also provide treatments for hair rejuvenation, body contouring, anti-ageing, anti-wrinkle, and non-surgical face lifts. With thousands of successful treatments under our belts, you're in good hands. The Avante Laser & Medispa team performs body contouring to remove fat and cellulite using the advanced technology found in the Venus Legacy™. If you have any questions regarding body contouring or any other service we provide pertaining to cosmetic procedures, do not hesitate to reach us. Please contact us online to set up your free consultation in Houston or The Woodlands to find out more about what we can do for you.
Contact Us

Questions
Body Contouring Q & A
What is body contouring?
Body contouring eliminates fat, tightens skin, and reduces the appearance of cellulite. Body contouring helps clients shape their figures and target areas of concern with precision.* Even when deep, subcutaneous fat doesn't respond to diet and exercise, our line of advanced treatments can be successful because they focus on this area of the body. Our team of professionals at Avante Laser and Medispa performs noninvasive contouring with Venus Legacy.
How does cellulite develop?
Cellulite develops when fat infiltrates weak connective tissues, creating its classic dimpling effect. Everyone has a thin layer of fat below the skin, so you can develop cellulite even if you've never gained weight.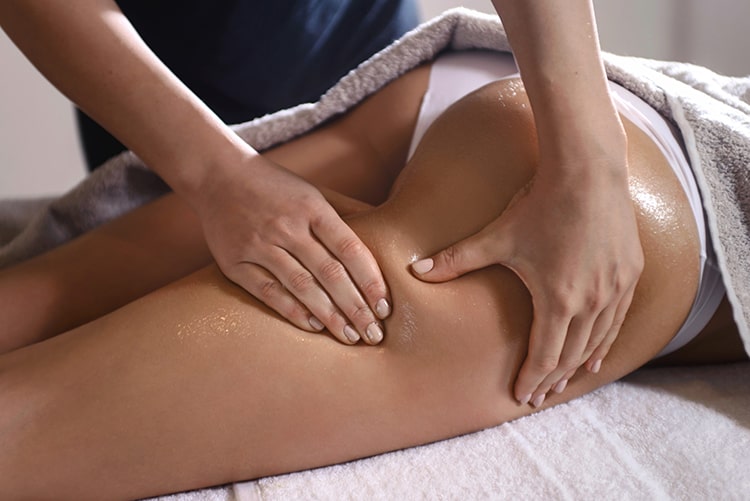 How does Venus Legacy contour your body?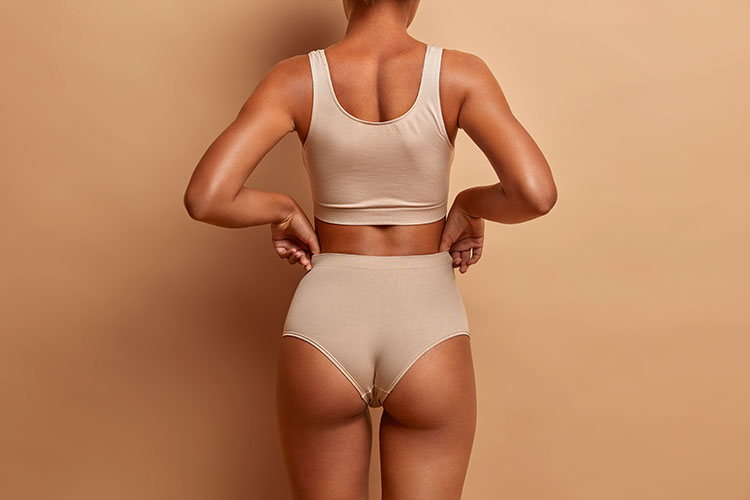 The Venus Legacy treatment uses three technologies that work together to produce optimal results: Multi-Polar Radio Frequency, Pulsed Electromagnetic Fields, and Varipulse™ suction.
As a result, the device can rapidly deliver the same amount of energy and heat to multiple tissue depths, allowing it to tackle more than one area during the same treatment.
Tightens skin
As a result, the device can rapidly deliver the same amount of energy and heat to multiple tissue depths, allowing it to tackle more than one area during the same treatment.
Reduces fat
As radiofrequency energy heats fat cells to a specific temperature, the cells are destroyed, virtually melting the fat. Then your body naturally removes the waste, and the fat is permanently gone.
Reduces cellulite
As you lose fat and produce more collagen to tighten and strengthen skin and connective tissues, cellulite's appearance diminishes.
Regenerates blood supply
Radiofrequency heat stimulates fibroblasts, while the Pulsed Electro-Magnetic Field promotes new blood vessel growth. The latter helps to nourish and rebuild tissues.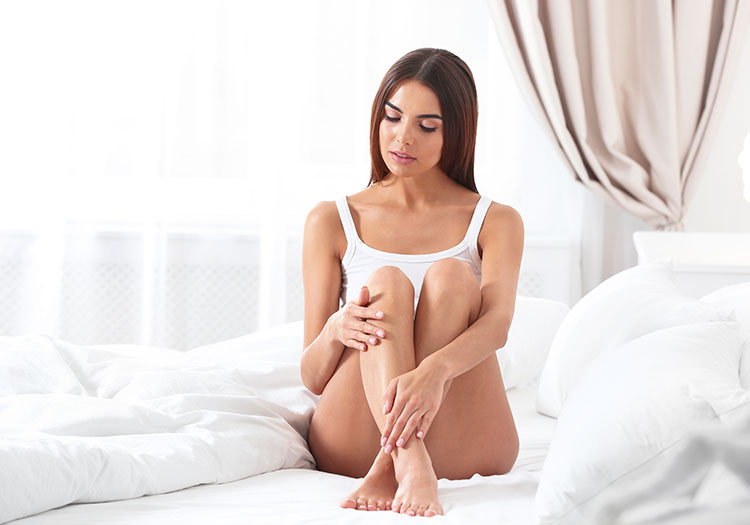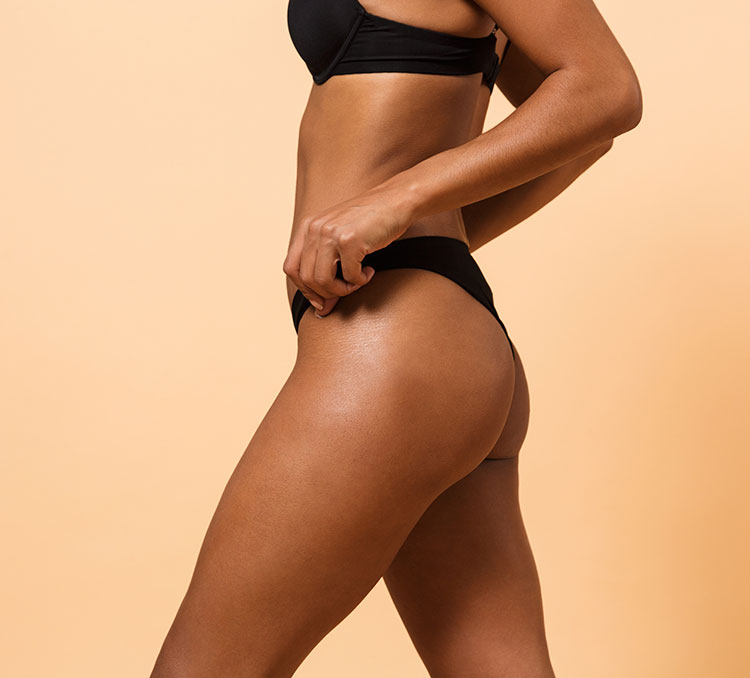 What should you expect during treatment with Venus Legacy?
One session with the Venus Legacy usually takes about 15-30 minutes, depending on the treatment area. During the session, your technician applies a gel to your skin, then manually moves the applicator around the treatment area.
Your technician continuously monitors your skin's temperature using the applicator's real-time temperature feedback. Many patients compare the procedure to a hot-stone massage. Still, the level of heat and suction can be adjusted to suit each person.
After your session, the treated area may appear a little red or feel warm to the touch, but that should disappear within a few hours. You won't need any recovery time.
Don't hesitate to call Avante Laser & MediSpa to schedule a free consultation and determine if noninvasive body contouring is the best choice to fix your problem areas.
Contact your preferred location and start your aesthetic and wellness journey today.
The Woodlands
8708 Technology Forest Place
Suite 125, The Woodlands, TX 77381
Houston
3651 Weslayan Suite 200,
Houston , TX 77027