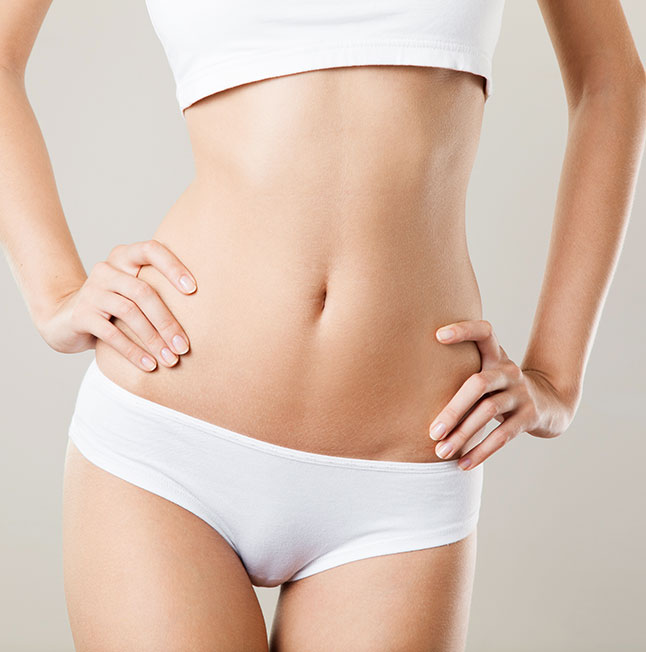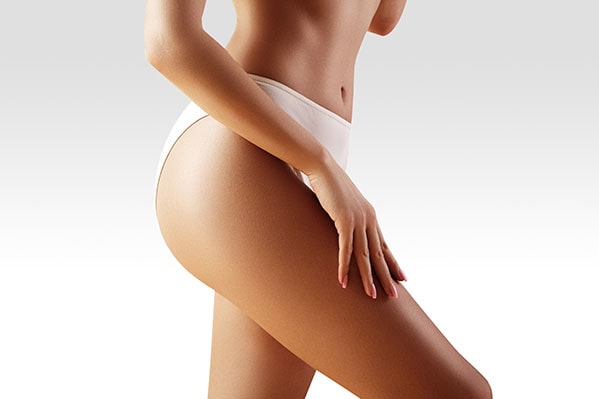 CONSULTATION
Body Contouring
Welcome to the world of cutting-edge body sculpting solutions! At Avante Laser & Medispa, we're dedicated to helping you achieve your desired body shape by offering innovative treatments like hair rejuvenation, body contouring, anti-aging, anti-wrinkle, and non-surgical face lifts. With a track record of thousands of successful treatments, you can trust our expert team to deliver remarkable results. Our body contouring procedures harness the power of Venus Legacy™ technology to eliminate unwanted fat and cellulite effectively. Curious about how we can help you transform your appearance? Don't hesitate to contact us for a complimentary consultation at our Houston or The Woodlands locations, where we'll be more than happy to address your questions and customize a plan tailored to your needs.
Contact Us
What is body contouring?
Body contouring eliminates fat, tightens skin, and reduces the appearance of cellulite. Body contouring helps clients shape their figures and target areas of concern with precision. Even when deep, subcutaneous fat doesn't respond to diet and exercise, our line of advanced treatments can be successful because they focus on this area of the body.
How does cellulite develop?
Cellulite develops when fat infiltrates weak connective tissues, creating its classic dimpling effect. Everyone has a thin layer of fat below the skin, so you can develop cellulite even if you've never gained weight.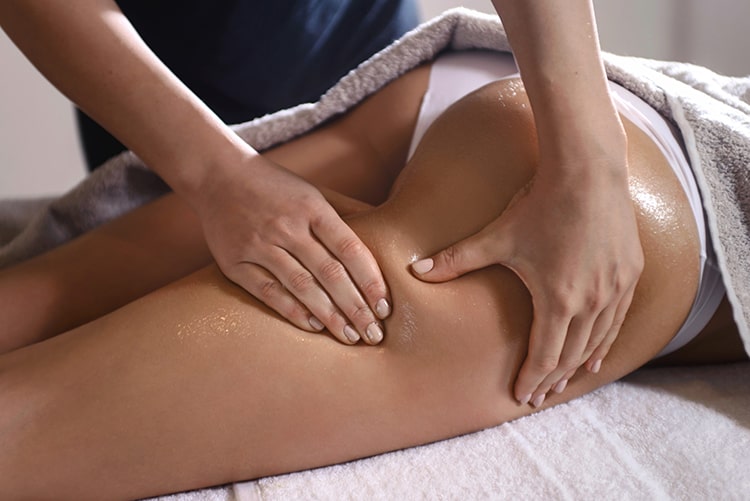 Transform Your Body with Venus Legacy, SculpSure, SculpSure Submental, Emsculpt, and Cellutone.
At Avante MediSpa, we provide a comprehensive range of body contouring services to help you achieve your desired body shape without surgery or downtime. Our state-of-the-art treatments include Venus Legacy, SculpSure, SculpSure Submental, Emsculpt, and Cellutone, each offering unique benefits to help you attain your body goals.
At Avante MediSpa, our expert team is dedicated to helping you achieve your body goals with our cutting-edge body contouring services. Schedule a consultation with us today to learn more about Venus Legacy, SculpSure, SculpSure Submental, Emsculpt, and Cellutone, and discover the best treatment plan tailored to your unique needs. Transform your body and regain your confidence with Avante Laser & MediSpa.
Frequently Asked Questions (FAQs)
Body sculpting and body contouring are non-invasive cosmetic procedures designed to reshape and improve the body's appearance by reducing unwanted fat, tightening skin, and enhancing muscle tone. These treatments can target specific problem areas, such as the abdomen, thighs, arms, and buttocks, to help patients achieve a more toned and sculpted physique.
Yes, body contouring treatments are generally safe and have been cleared by the FDA. These non-surgical procedures have minimal risks and side effects compared to traditional liposuction or other invasive methods. However, consulting with our professionals is essential to determine if a specific treatment suits you.
The time frame for visible results varies depending on the treatment and the individual's body. Typically, patients notice improvements in their body shape within a few weeks following the treatment, with optimal results appearing after a series of sessions spaced over several months.
Body contouring treatments can provide long-lasting results, especially with a healthy lifestyle. While these procedures can effectively eliminate fat cells and improve muscle tone, maintaining a stable weight through diet and exercise is crucial to preserving the results.
The number of treatment sessions required depends on the specific procedure, the targeted area, and the individual's goals. Generally, most body contouring treatments require a series of sessions to achieve optimal results.
A combination of treatments to address multiple concerns and help patients achieve their desired results. For example, you may combine fat reduction treatments like SculpSure with muscle toning procedures like Emsculpt for a more comprehensive body transformation.
Most body contouring procedures are non-invasive and require little to no downtime, allowing patients to return to their daily activities immediately after treatment.
The cost of body sculpting and contouring treatments varies depending on the type of procedure. It's best to consult with us to receive a personalized quote based on your specific needs and goals.
Schedule a consultation to determine the most suitable body contouring treatment for your needs. We will assess your goals, evaluate your medical history, and recommend the best treatment plan to help you achieve your desired results.
Contact your preferred location and start your aesthetic and wellness journey today.
The Woodlands
8708 Technology Forest Place
Suite 125, The Woodlands, TX 77381
Houston
3651 Weslayan Suite 200,
Houston , TX 77027