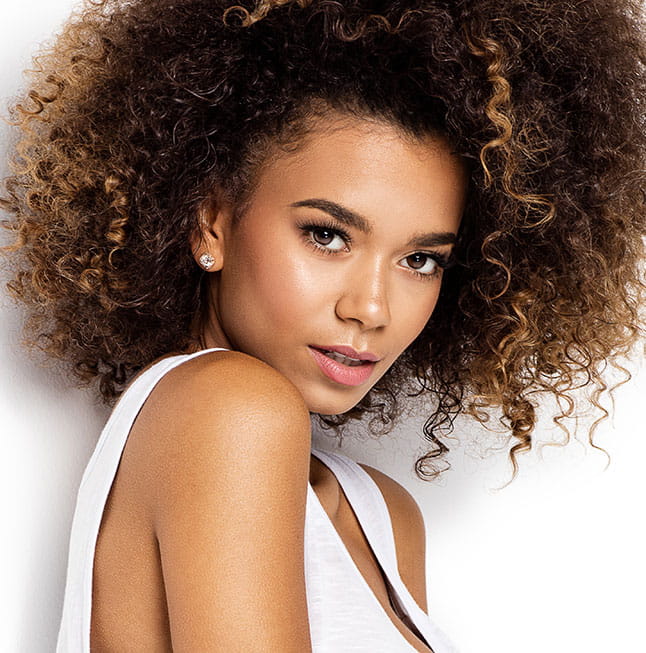 CONSULTATION
Clear + Brilliant
When you're ready to fight the signs of aging and soften and eliminate the appearance of dark pigmentation spots caused by sun damage, fine lines and wrinkles and even combat melasma, Clear + Brilliant offers the solution you're looking for. Imagine, new collagen growth for 3 months after an elasticity restoring and skin toning procedure like this! Our team at Avante Laser & MediSpa now offer Clear + Brilliant, allowing us to tailor treatments to fit your aesthetic needs.
If you have any questions about our range of Clear + Brilliant procedures, call our offices in Houston or The Woodlands, Texas, or schedule a consultation online.
Contact Us
Help keep skin youthful
Clear + Brilliant laser treatments may help address the harmful effects of the environment and time and address signs of aging on the skin.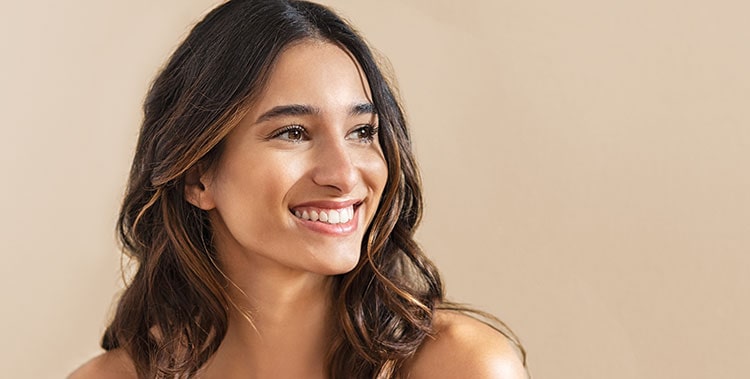 No surgery or
injection
Clear + Brilliant is non-invasive, non-cut, and needle-free.

Single
treatment
15 to 20 minutes of Clear + Brilliant treatment* can make your skin feel smoother, younger, and give you a "radiant glow."

Simple and
comfortable
Clear + excellent treatment fast and gentle

Almost
no downtime
Fresh, youthful appearance without social interruption

Obvious
result
Conventional treatment can bring noticeable results, allowing others to guess your secrets.
What can Clear + Brilliant do for you?
Although the results vary, patients often report that their skin looks younger and glows radiantly after treatment.
The focus of clinical research includes:
Improve the overall appearance of the skin
Improve skin tone and texture
Reduce the appearance of pores
Improvement of the appearance of thin lines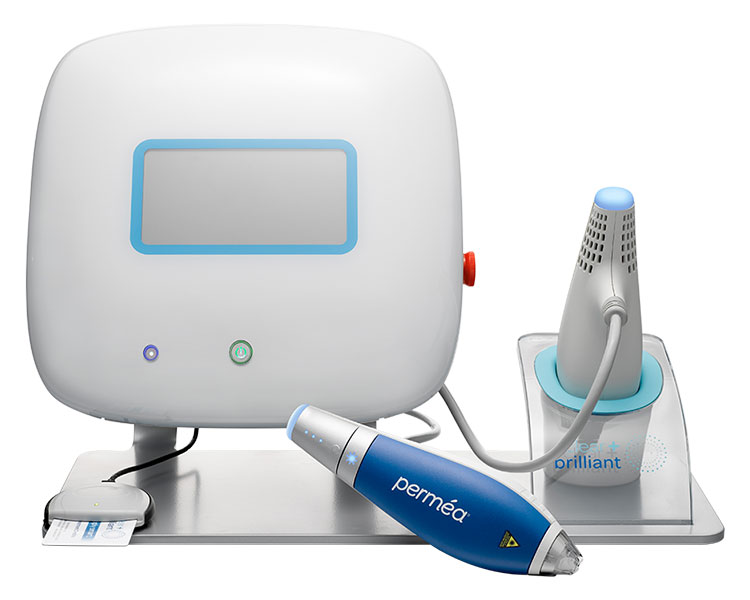 Contact your preferred location and start your aesthetic and wellness journey today.
The Woodlands
8708 Technology Forest Place
Suite 125, The Woodlands, TX 77381
Houston
3651 Weslayan Suite 200,
Houston , TX 77027