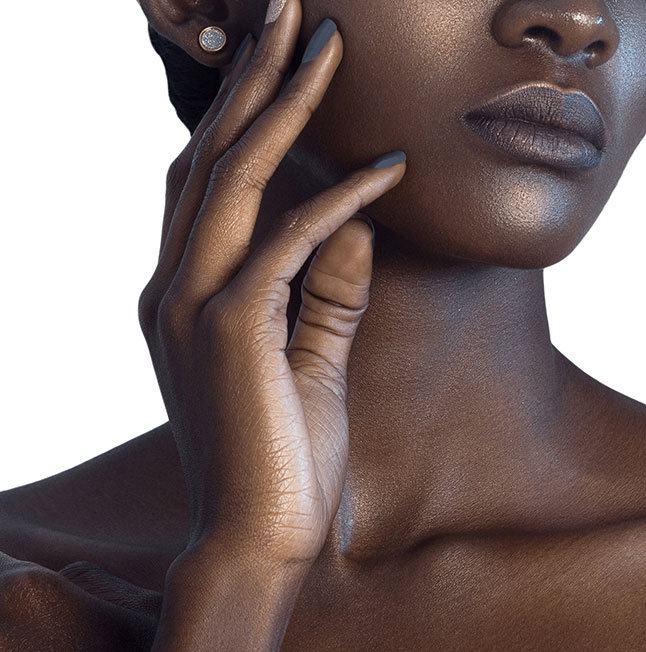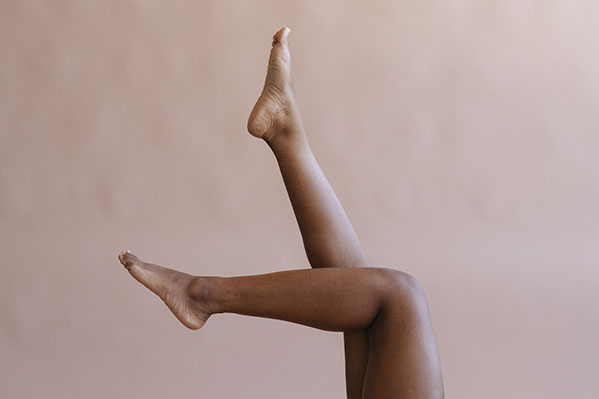 CONSULTATION
Dark Skin Laser Hair Removal
For a long time, like good sunscreens and foundation colors, dark skin laser hair removal was non-existent. Those of us who were informed for years that laser hair removal wasn't an option due to our skin tone can now get the therapy they deserve thanks to a rising focus on inclusion and technological advancement. Avante Laser & MediSpa is one of the few clinics that provide FDA cleared Laser Hair Removal using the Nd:YAG wavelength for darker skin tones. We are proud and honored to be able to service everyone, with no exceptions!
If you have any questions about our range of Laser Hair Removal services, please feel free to call our offices in Houston or The Woodlands, Texas areas, or schedule a consultation online today.
Contact Us

Questions
Dark Skin & Laser Hair Removal Q & A
What is the difference between laser hair removal for dark skin and fair skin?
The color of the skin depends on the amount of melanin or pigment in the skin. Since the melanin absorbs the laser in the hair follicles, only long-pulse ND: Yag lasers may get used to dark-skinned hair removal. Dark skin hair removal lasers or Long pulse ND: Yag lasers selectively target the hair follicles' pigments while protecting the surrounding skin.
Fifteen years ago, Avante used Nd: YAG laser to implement the most advanced laser technology for customers with darker skin. The YAG laser provides a deeper wavelength (1064 nm), which will not be attracted to the skin but will bypass the skin and directly enter the unwanted hair. The process is painless, and the effect is excellent.
For customers with facial or body hair growth, lasers can change their lives. So don't wait any longer.
Click Here to set up a free consultation and test location, and let Avante help you on your way to the soft, smooth, and hairless skin you dream of.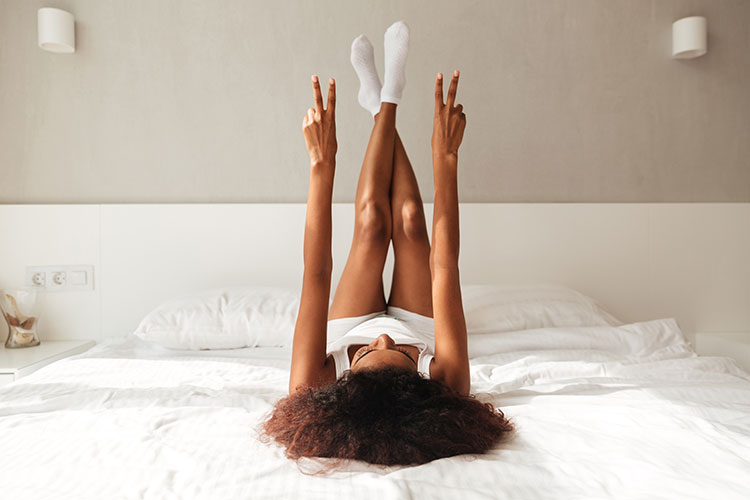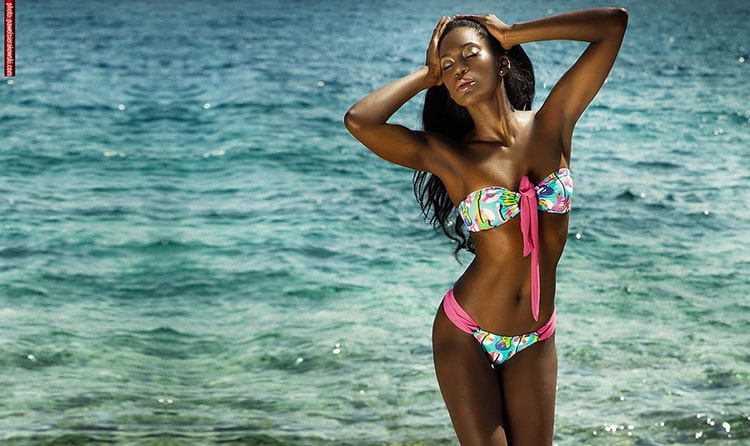 Is laser hair removal painful?
Popular hair removal procedures, such as wax and electrolysis, can be very painful. Most people find that laser surgery is much more comfortable. The customer describes the feeling of the laser as if a rubber band clings to the skin. To further improve customer comfort, we use laser systems equipped with the latest cooling equipment. Sub-zero cooling can provide extra comfort and protection during surgery.
Interested in laser hair removal, but not sure if it is affordable?
On average, you need to perform laser hair removal five to seven consecutive times, with an interval of 6 to 8 weeks. The fees are calculated by session and area as well as affordable. You can get pre-laser hair removal consultation can get arranged a few days or a week in advance. Consultation gets used to discuss your goals, help you understand the steps, and answer all questions. Treatment can start on the same day.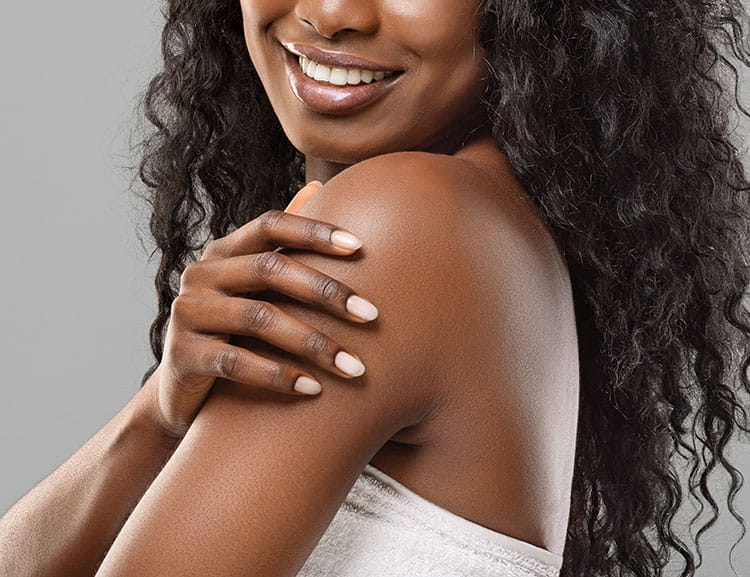 Contact your preferred location and start your aesthetic and wellness journey today.
The Woodlands
8708 Technology Forest Place
Suite 125, The Woodlands, TX 77381
Houston
3651 Weslayan Suite 200,
Houston , TX 77027