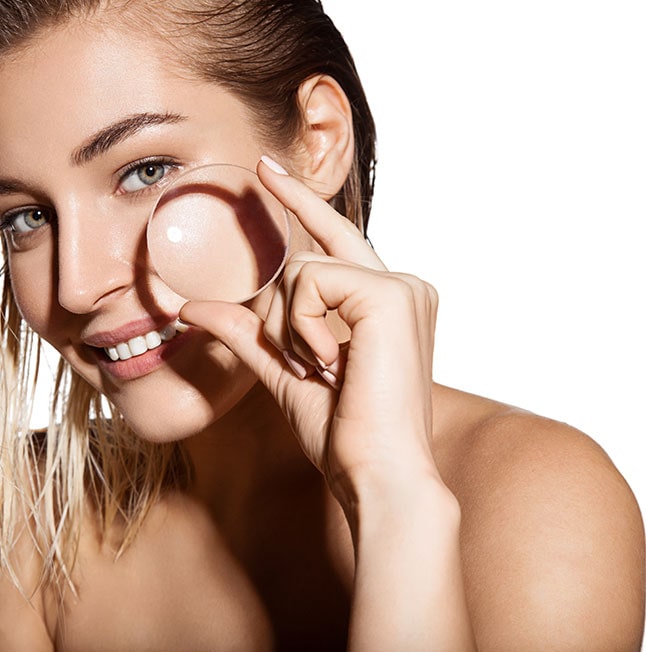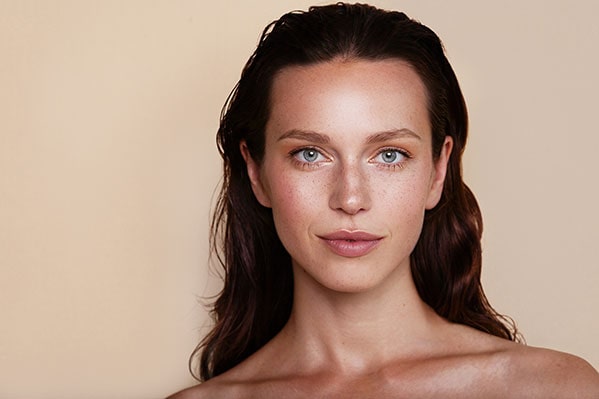 CONSULTATION
Facials / Skin Care
Skin is an organ like the heart, stomach, and brain. Despite being the body's biggest organ, skin is often overlooked. You may not think about your skin unless something is wrong. But skin has a role to do. Your skin continuously defends you. Your skin keeps infections away and keeps you healthy. Taking care of your skin helps it do its job. Skin care today can help avoid future issues like wrinkles and skin cancer. Skin care also provides huge social and emotional advantages. Avante Laser & MediSpa provides Facials / Skin Care to meet your aesthetic demands.
If you have any questions about our range of Facials / Skin Care, call our office in Houston or The Woodlands, or schedule a consultation online.
Contact Us
Booking
Microdermabrasion
This treatment removes dead skin cells, which allows your skincare routine to be more effective. It provides glowing and bright looking skin.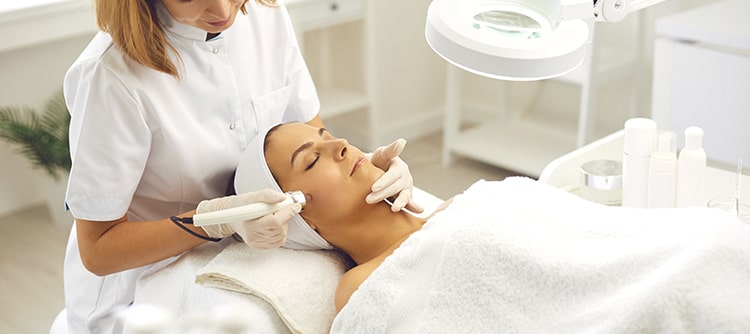 Microdermabrasion areas
Face & Neck
Face / Neck / Chest
Face / Neck with Glo Enzyme
Hands
Upper Back
Face / Neck with Glo Lactic 15%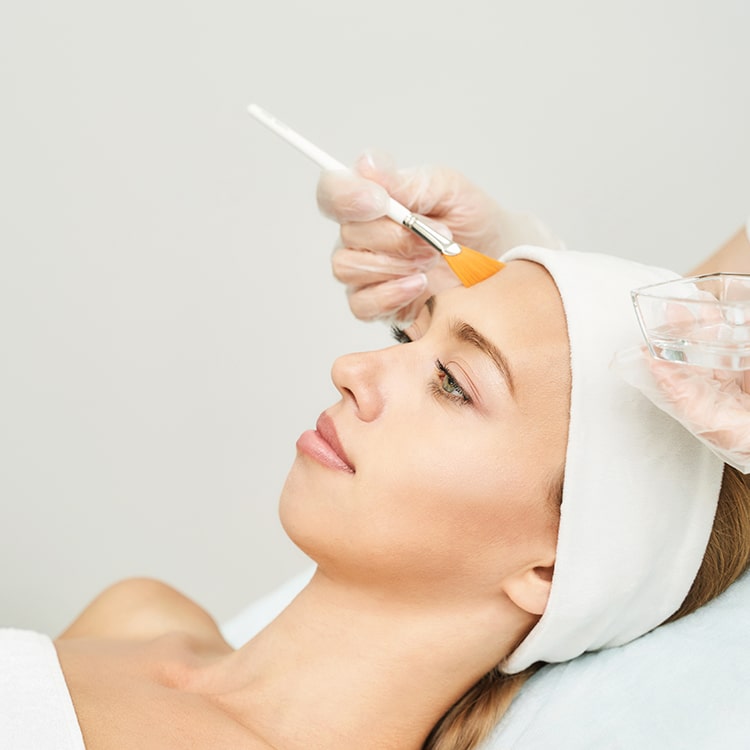 Chemical Peels
Biomedic Micropeel
A safe, effective treatment that refines, exfoliates & evens out skin tones.
Biomedic Micropeel Plus
For acne; and environmentally damaged and hypersensitive skin.
Skin Ceutical Acne Peel
Skin Ceutical Glycolic Peel
Skin Ceutical Glycolic / Lactic Peel
Skin Ceutical Peel w/ Extractions
Glo Therapeutic Lactic Peel 15%
Glo Therapeutic Salicylic Peel 30%
Glo Therapeutic Glycolic Peel 30% / 60%
Glo Therapeutic Jessner 14%
Glo Therapeutic TCA 10%
Glo Therapeutic TCA 10% / Jessner 14%
Glo Therapeutic Salicylic 10% / TCA 10%
Teen Skin Care
Welcome to Skin Care Treatment 101 with our Healing 02 Mask for problem skin! (45 min.)
Beautiful Back Treatment
Relax the back with our therapeutic back treatment designed to calm the muscles and leave the skin silky smooth using our Algae Treatment Mask! (1 hr 30 min.)
Permanent Make Up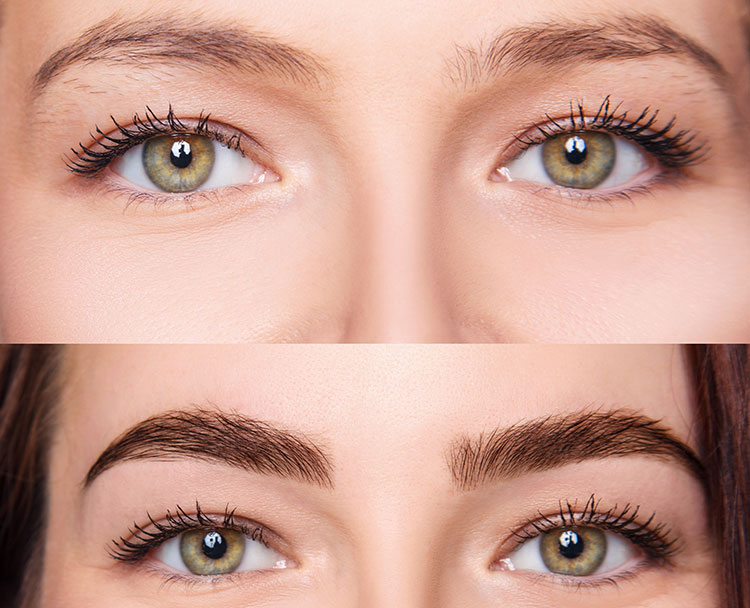 Permanent Makeup Area
Full Brow
Eye Liner - Top
Eye Liner - Bottom
Eye Liner - Full
Lip - Full
Lip - Line
Full Body Wax
Full Body Wax Areas
Full Face
Bikini
Abdomen
Full Leg
Full Leg (with Bikini)
Leg Knee Up
Leg Knee Down
Underarms
Full Arms
Male Chest
Male Full Back
Male Upper Back
For the eyes and lips
Collagen and Retinol combine to reduce signs of aging! Refine wrinkles around the eye area and soothe the lip's contour.
Corrective treatment masks
The Spa's Signature Treatments include corrective serums with layered, lift-off masks and are recommended for deeply dehydrated, sun-damaged, or traumatized skin! Our therapist will suggest an appropriate treatment for you! (1 hr. 15 min.)
O2 Oxygenating Mask
Anti-Free Radical
Lum' C
Oxy-Vital
Rosacea
Plantomer
Myoxy-Caviar
Vita Cure Firming
Four Layer
Repechage Hydra
Institute Facial Treatments
Recommended in a series to reverse the signs of aging. These high performance, freeze-dried serums use 100% active ingredients of:
Collagen to soften wrinkles
Elastin to lift and tighten
DNA to refine the skin's pores and texture
SkinPen Microneedling
SkinPenmicroneedling is a minimally invasive, in-office skin rejuvenation treatment that improves fine lines, wrinkles, acne scars, hyperpigmentation, stretch marks, and other conditions by stimulating your skin's natural ability to repair itself.
Available only through skincare professionals, SkinPen is a medical-grade, state-of-the-art precision tool that works by creating a series of microscopic channels into the skin to stimulate the production of new collagen and elastin. Your skin will look and feel healthier with little or no downtime! SkinPen is extremely versatile and can be used on all parts of the body and on all skin types.
SkinPen micro-needling has been featured on Good Morning America, USA Today, and The View programs.
Contact your preferred location and start your aesthetic and wellness journey today.