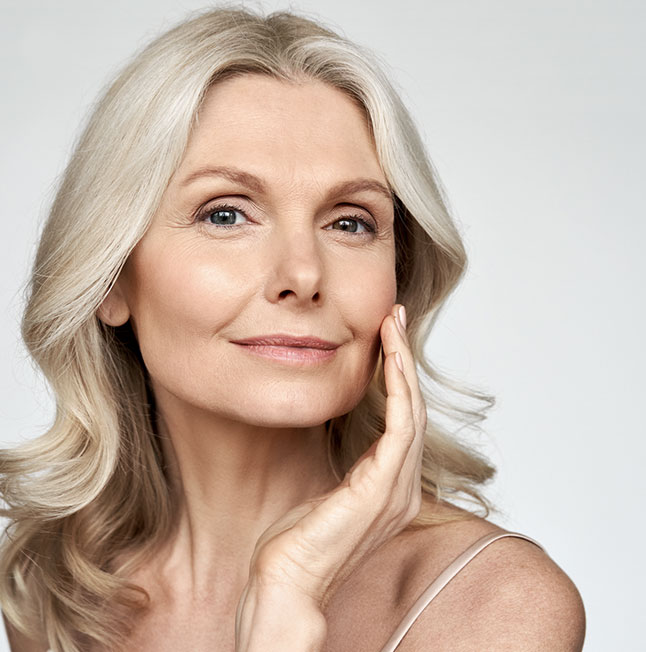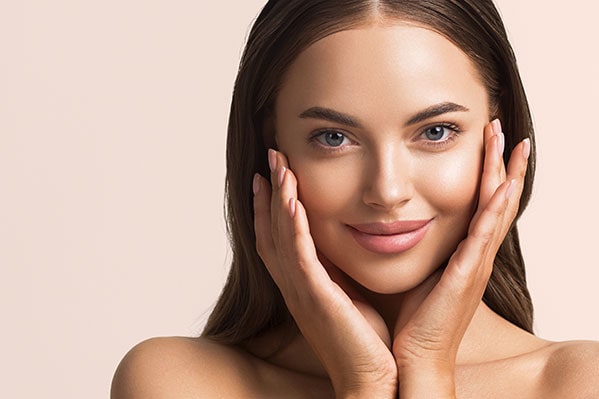 CONSULTATION
Hydrafacial
Everyone desires glowing, smooth skin. Rather than spending a fortune on oils, creams, essences, and serums, you may be able to obtain a natural glow with a facial that is becoming more popular. The HydraFacial treatment is touted as a technique that achieves and maintains long-term skin health, making it more than a regular spa treatment. A HydraFacial is conducted every 15 seconds, according to the treatment's provider. Avante Laser & Medispa provides Hydrafacials, allowing us to customize treatments to your needs.
If you have any questions about our range of Hydrafacial, call our offices in Houston or The Woodlands, Texas, or schedule a consultation online.
Contact Us
Is Hydrafacial Right For You?
Yep. we don't have a type. Hydrafacial treatment addresses all types of skincare needs.
Fine Lines + Wrinkles
Elasticity + Firmness
Even Tone + Vibrancy
Skin Texture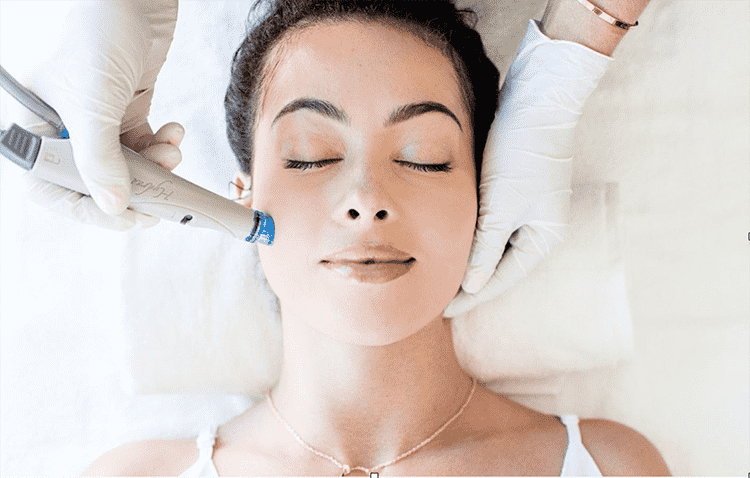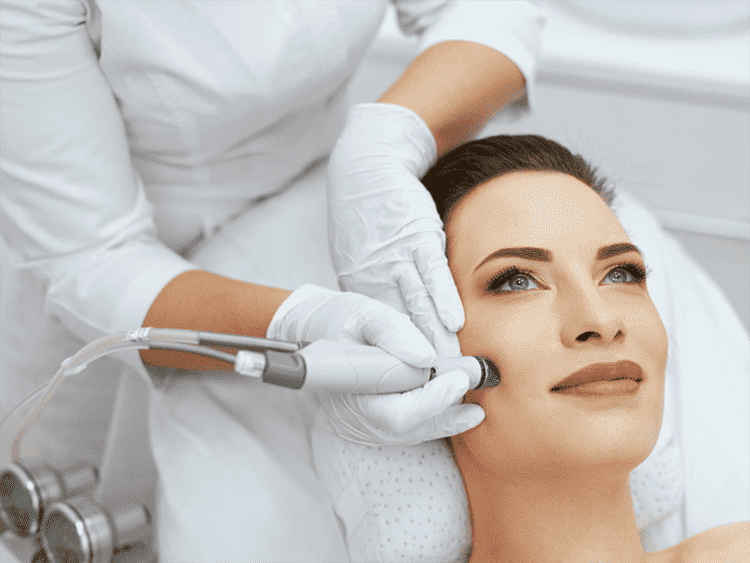 How it works
Cleanse + Peel
Uncover a new layer of skin with gentle exfoliation and relaxing resurfacing.
Extract + Hydrate
Remove debris from pores with painless suction. Nourish with intense moisturizers that quench skin.
Fuse + Protect
Saturate the skin's surface with antioxidants and peptides to maximize your glow.
Contact your preferred location and start your aesthetic and wellness journey today.
The Woodlands
8708 Technology Forest Place
Suite 125, The Woodlands, TX 77381
Houston
3651 Weslayan Suite 200,
Houston , TX 77027