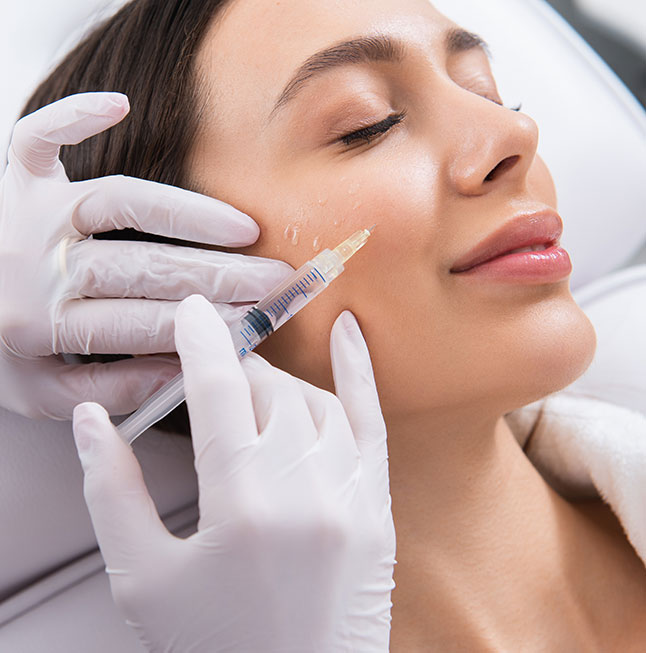 CONSULTATION
Juvederm Treatments
Juvederm is a range of injectable hyaluronic acid dermal fillers intended to treat moderate to severe face wrinkles and folds such as nasolabial folds for 9-12 months (lines from the nose to the corners of the mouth). It's also used to plump lips. Injectable Juvederm can restore skin volume and plumpness by smoothing wrinkles on the flat surface and plumping lips, reducing ageing symptoms. The FDA has authorized Juvederm HA filler series for long-term results.
Just imagine, that within three days after the injection of Juvederm, you will begin to notice your subtle but effective transformation. Deep wrinkles will begin to disappear, you'll notice clearer rested eyes, plumper voluptuous lips, raised youthful cheeks, and an overall softer look.
Contact Us

Questions
Juvederm Treatments Q & A
What is Juvederm?
As we age, our skin naturally gets drier, thinner, and loses collagen and elasticity. Weight loss, muscle movement, and sun damage make these signs of aging even more noticeable. Luckily modern medicine has discovered a safe and effective way to combat the wear of years and the damaging elements we are exposed to.
FDA-approved Juvederm is an injectable gel filler that can instantly smooth wrinkles in the face, restoring youthful plumpness to areas of reduced volume, and not only in your lips. Juvederm also can be used on the neck and jawline area. Ridding you of unwanted fine lines, deep wrinkles and skin laxity.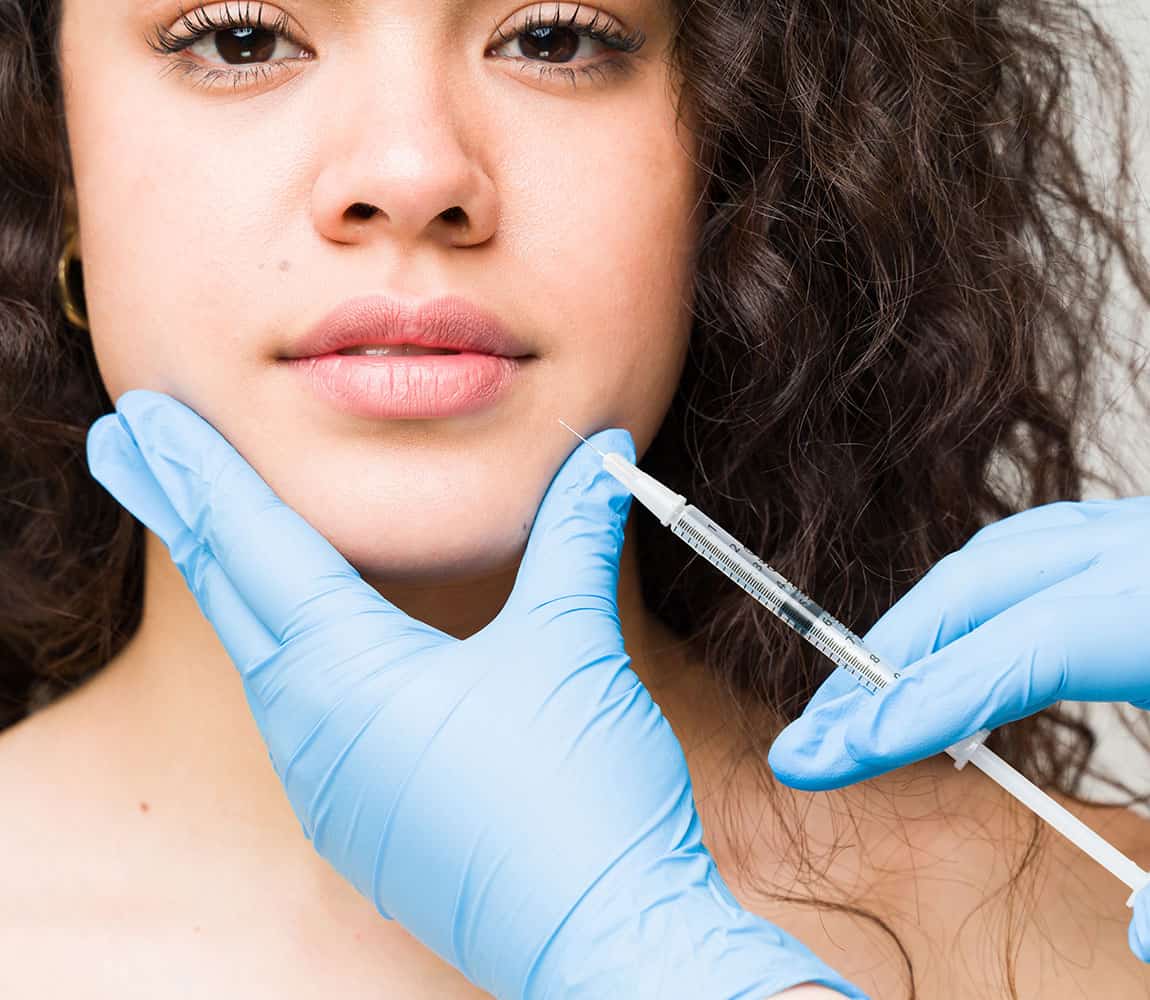 Which Juvederm fillers do you offer?
Avante offers a complete Juvederm series of hyaluronic acid (HA) fillers. Each filler product gets molecularly designed to treat specific areas. Our doctors at Avante Laser and Medispa will help you determine which filler or Juvederm filler combination will best achieve your desired results. Visit our Houston or The Woodlands location today to get a customized roadmap to your desired outcome. Together we can get you looking beautifully refreshed and feeling the way you deserve.
Larva Roll
Resolve facial wrinkles and folds, especially the braces around the nose and mouth.
JuvedermVolbella XC
Smooth and soften the vertical thin lip line (lipstick line) around the mouth for a smooth texture. This is ideal for those who are wanting or looking for subtle changes.
Juvederm Ultra Plus
Restore volume and fullness to correct moderate to severe facial wrinkles, deep nasolabial folds (brackets), and marionette lines. Besides, this is also very useful for strengthening the lips.
JuvedermVoluma
The effect is natural (only one treatment is needed), and the fullness and clarity of the lips can get enhanced. This is great for thin lines around the mouth, vertical lip lines, and lip enhancement and increases clarity and moisturizing effect.
How do Juvederm Fillers Work?
Hyaluronic acid or HA is a naturally occurring substance that can deliver a certain amount of fat to the skin. In addition, it also helps to keep the skin hydrated, tender, and youthful. The gel in Juvederm filler contains a modified form of HA.
Use an ultra-fine needle to inject the filler into the middle to deep dermis to replace the hyaluronic acid you lose under the skin. Overall, this can restore the structure, replenish volume, smooth out wrinkles, and present a youthful and natural appearance.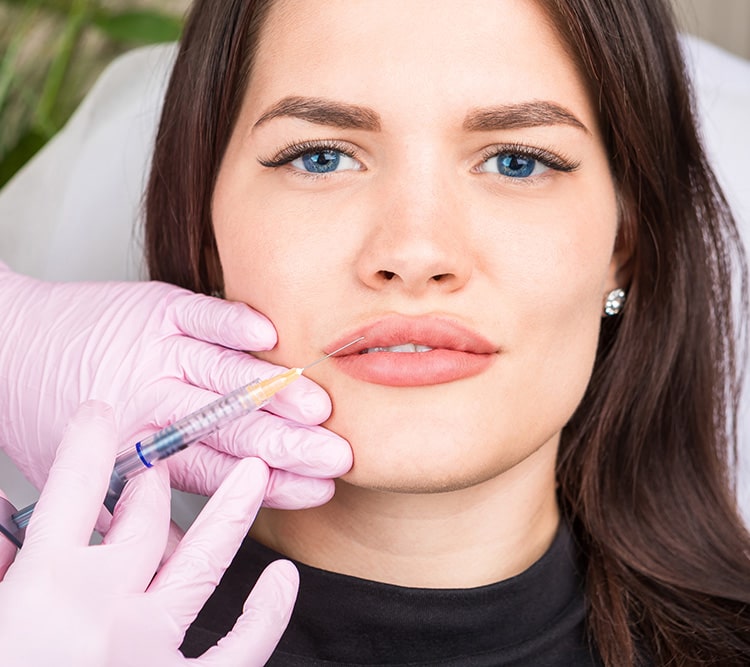 Which areas does Juvederm treat?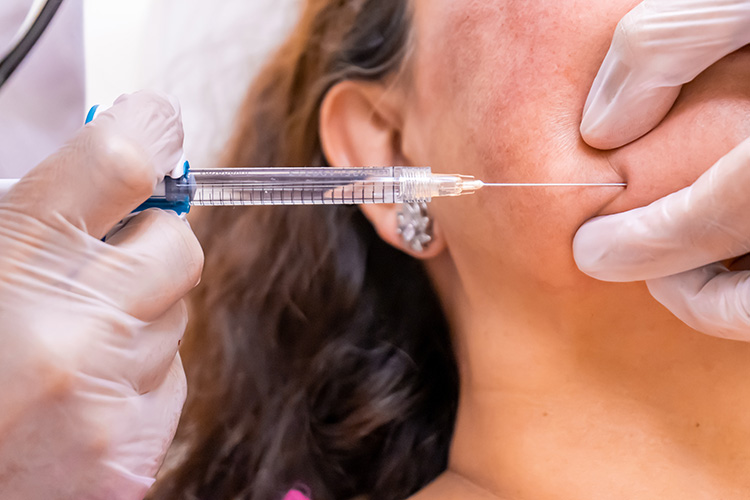 Fillers are most commonly used to smooth facial lines, increase volume to plump lips, lift and contour cheeks. The most common filler treatment areas are:
Hands
Tear trough
Temples
Jawline
Chin
Cheeks
Crow's feet
Forehead
Nasolabial line or smile line
Lips
Deep wrinkles
These are the most common problems that our customers want to solve with Juvederm fillers in Avante:
Provides a youthful contour to the chin and cheeks
Smoothes deep scars
Revitalize earlobes
Reduce dark circles under the eyes
Define lip border
Eliminate vertical creases above/around the lips
Increase or restore lip volume
Puppet line (a line formed near the chin)
The nasolabial fold is the line from the nose to the corner of the mouth
Smile line (nose wrinkle + puppet line)
Fill in hollow areas caused by aging or weight loss
Correct the gummy smile
Minimize laugh lines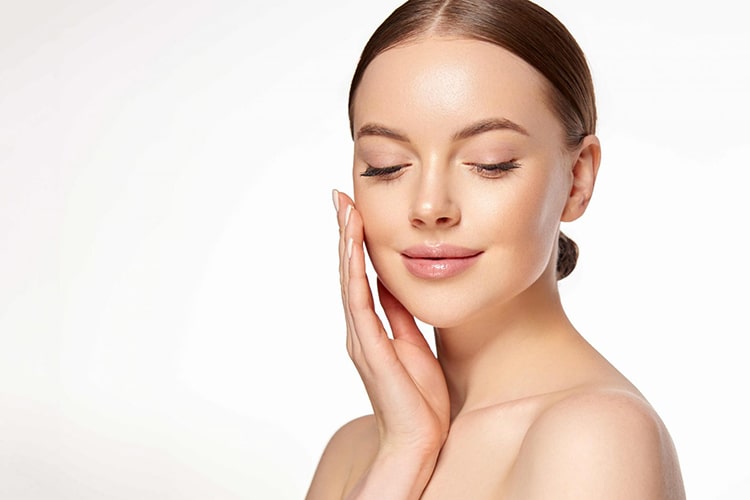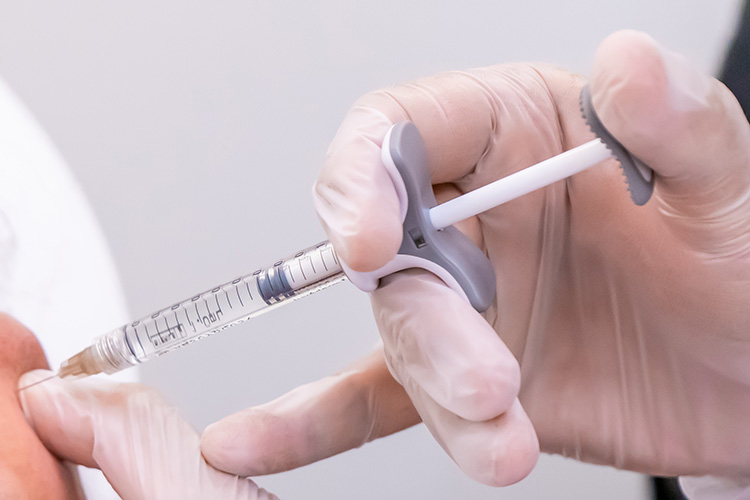 Book your Juvederm appointment
Online booking is easy and fast. Schedule your appointment today and visit us at either of our Avante Laser & Medispa in Houston or The Woodlands office where our medical team will evaluate your current health status, address your concerns, and desired results to develop a customized treatment plan tailored just for you.
Free youth supplement consultation
Curious if Juvederm filler is right for you? Arrange a free consultation with our medical team immediately. Fill out the online consultation request form below.
How does the filler injection feel? Will it hurt?
Juvederm injections may cause some discomfort, however, all Juvederm products contain a local anesthetic called lidocaine for a more comfortable injection experience. To further reduce the pain and prevent bruising, we apply an ice pack to the area before each injection. Additionally, depending on your preference or needs, topical numbing cream can be used to numb the skin prior to injecting. Getting filler can still feel slightly uncomfortable but with these techniques you will hardly notice!
What will happen to me after treatment?
In the first 3-5 days after treatment, mild bruising and swelling are common. Lips are easily bruised and swollen, so they may take longer to heal. Usually, you can resume normal activities immediately after treatment.
When can I see the results? How long will they last?
After the Juvederm injection, you will usually see almost immediate improvement within three days. The FDA has approved all filler treatments for up to 12 months, and their effects can last for 1-2 years. The duration of the results will vary depending on how quickly your body metabolizes the filler (our bodies behave uniquely) and the type, amount, and depth of filler treatment.
Juvederm Filler Near Me?
Avante is offering Juvederm filler injections in both The Woodlands and Houston.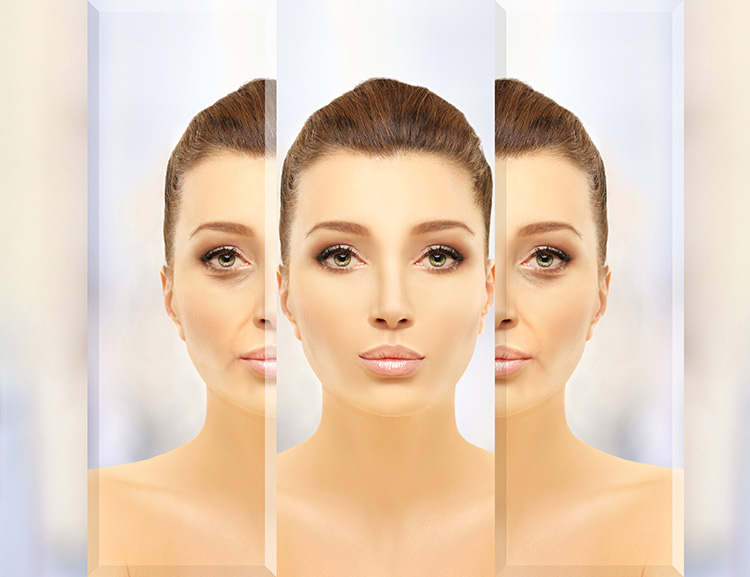 Contact your preferred location and start your aesthetic and wellness journey today.
The Woodlands
8708 Technology Forest Place
Suite 125, The Woodlands, TX 77381
Houston
3651 Weslayan Suite 200,
Houston , TX 77027