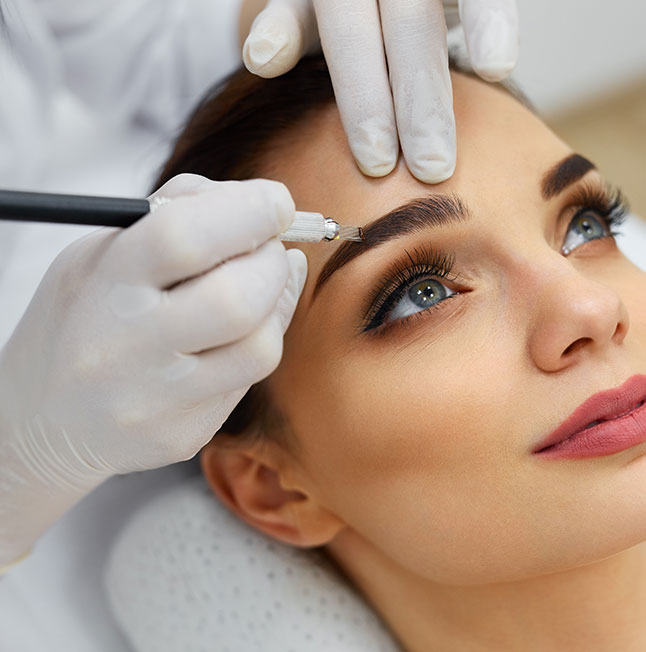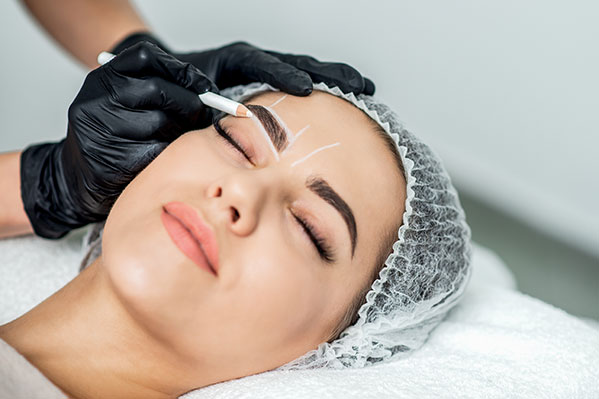 CONSULTATION
Microblading
For those who haven't yet fallen into the microblading brow vortex, we salute your bravery. We're not alone in our infatuation with microblading. If you're tired of spending hours penciling in your brows just to get the shape incorrect, microblading may be the hassle-free solution.
Avante Laser & Medispa's own Microblading expert, Megann Chesshir, states "Microblading is perfect for those who want to fully reconstruct, define, cover gaps or fill-in over plucked brows. Chesshir also states that those who just want to add a slight arch are also great candidates, and the results are a natural, undetectable fringe.
Contact Us
Many clients are wondering how Microblading is different from Permanent Makeup. During the microblading process, a special microblading pen is used to apply individual strokes one by one. It's an extremely meticulous process that takes around two hours to complete. Since the results will last for up to three years before beginning to fade, it's good to know that the technicians pay so much attention to detail. The first part of the process is spent drawing the shape with a removable pencil. That's the longest part and the most important step. During this time, the best-customized shape for every client is chosen. Clients are advised to be cautious of places that claim to complete the process in one hour. It's not a rushed procedure; it cannot be properly done in an hour.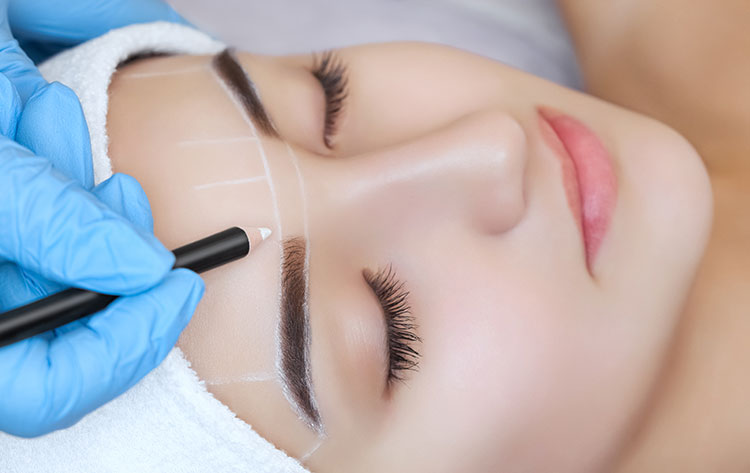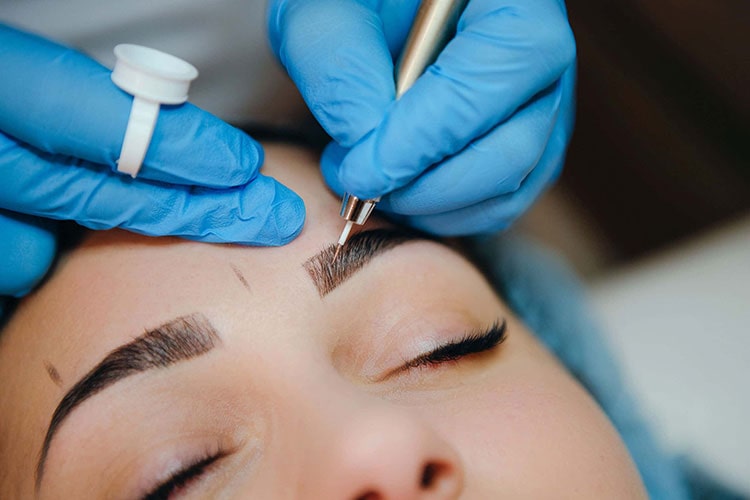 Before the microblading begins, a topical numbing cream is applied to the area to minimize discomfort, followed by a liquid gel anesthetic. If you're worried that the process is painful, be assured, some clients may feel slight discomfort, but it's relatively painless.
The best part about the technique is that there is no downtime. Your new set of brows will be ready for a selfie immediately after the process. However, a one-month follow-up will be scheduled after your appointment. The healing process is different for everyone, and it takes between 25 to 30 days. After a month, we recommend an hour touch-up to most clients.
Microblading is low maintenance. After healing, you can rub them and enjoy swimming. We recommend most clients come back once a year to our Houston or The Woodlands office in Texas for a brief touch-up.

Contact your preferred location and start your aesthetic and wellness journey today.