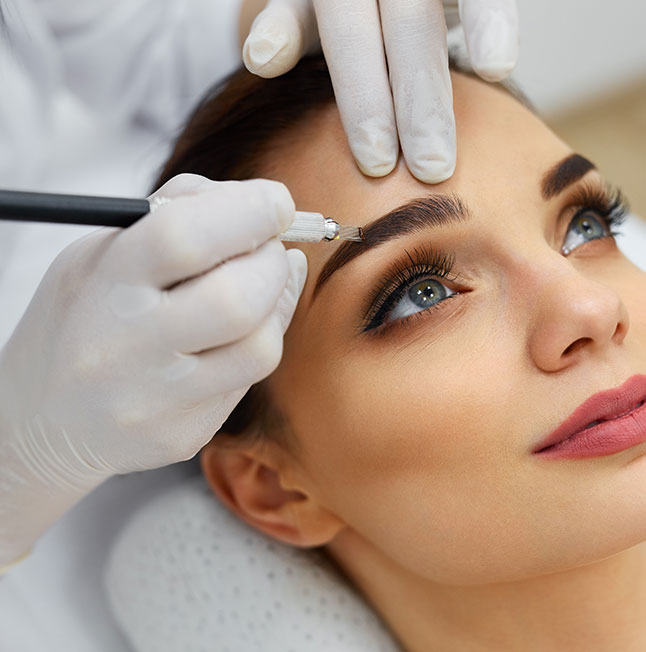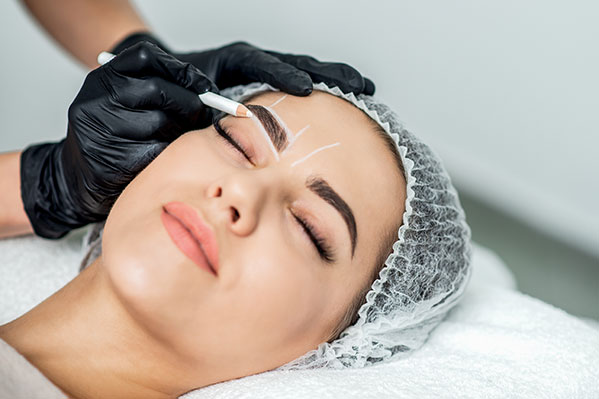 CONSULTATION
Microblading
Are you tired of spending hours filling in your eyebrows or dealing with thin, uneven brows? Microblading may be the solution you've been looking for. At Avante Laser MediSpa in Houston and The Woodlands, we offer expert eyebrow microblading services to help you achieve the brows of your dreams.
Microblading has become a popular trend recently, with many people turning to this semi-permanent makeup technique to achieve fuller, more defined eyebrows. But microblading is more than just a beauty trend; it's a cultural phenomenon that has taken the world by storm
Contact Us
Benefits of Microblading
There are numerous benefits to choosing microblading for your brow enhancement needs. Here are just a few:
Natural-looking results: One of the most significant benefits of microblading is its natural-looking results. Because the pigment is deposited into the skin using fine needles, the finished look is similar to that of natural brow hairs. This means you can achieve fuller, more defined brows without anyone being able to tell that you've had work done.
Time-saving: If you spend a lot of time filling your brows with makeup, microblading can save you a significant amount of time each day. With microbladed brows, you'll be able to wake up and go with perfectly groomed brows that last for weeks at a time.
Long-lasting: While microblading is considered a semi-permanent makeup technique. You'll only need to touch up your brows every few months to maintain the desired look.
Customizable: During your microblading appointment, your technician will work with you to create a brow shape and color that suits your unique facial features and personal style. This level of customization allows you to achieve the exact look you want, whether bold and defined or subtle and natural.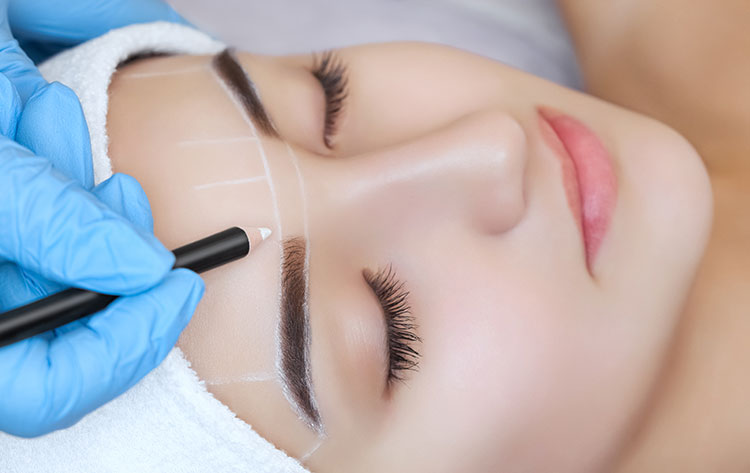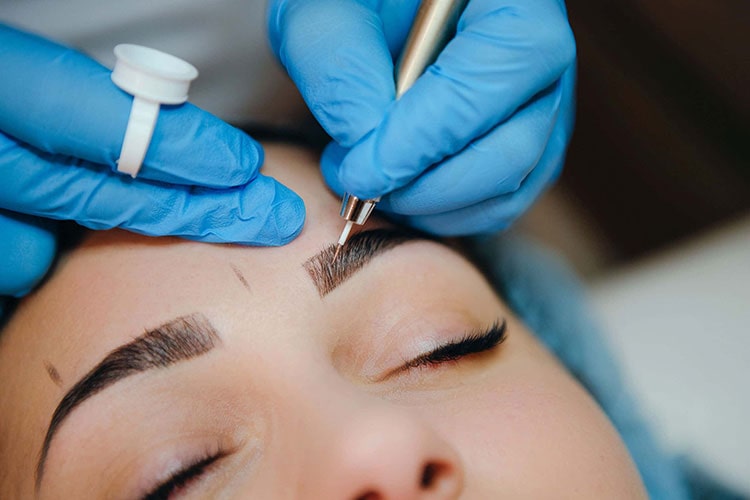 How the Microblading Process Works
If you're considering microblading for your brows, here's what you can expect during the process:
1. Consultation: During your initial consultation, your technician will assess your brows and discuss your desired look. They will also explain the microblading process in detail and answer any questions.
2. Numbing: Before the microblading process begins, a numbing cream will be applied to your brows to minimize discomfort.
3. Pigment selection: Your technician will choose a pigment color matching your natural brow color. They may also mix multiple colors to achieve the perfect shade.
4. Shape design: Next, your technician will use a brow pencil to design the shape of your brows. They will work with you to ensure that the shape is flattering and looks natural on your face.
In the first week after your microblading treatment, you may notice that your brows look darker and more intense than you expected. This is because the pigment will appear more concentrated as it is healing. The color will soften and fade slightly over the next few weeks, resulting in a more natural-looking brow.
It is important to keep the treated area moisturized and protected from the sun during the healing process. This will help to prevent the pigment from fading too quickly. You should also avoid picking at any scabs or flakiness that may form on the skin, as this can disrupt the healing process and potentially lead to scarring.
Overall, the healing process after microblading is relatively quick and straightforward. You can expect to enjoy beautiful, natural-looking brows with proper care and attention. As with any cosmetic procedure, following the aftercare instructions provided by your practitioner is important to ensure optimal results.

Contact your preferred location and start your aesthetic and wellness journey today.
The Woodlands
8708 Technology Forest Place
Suite 125, The Woodlands, TX 77381
Houston
3651 Weslayan Suite 200,
Houston , TX 77027