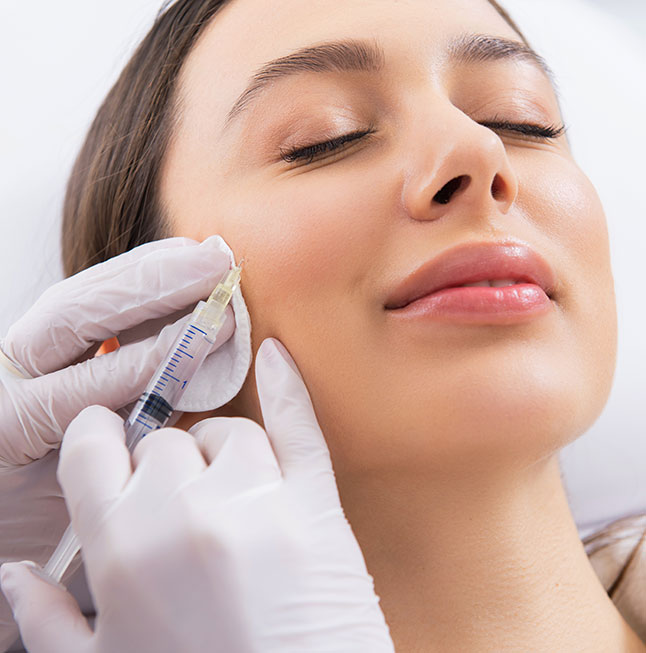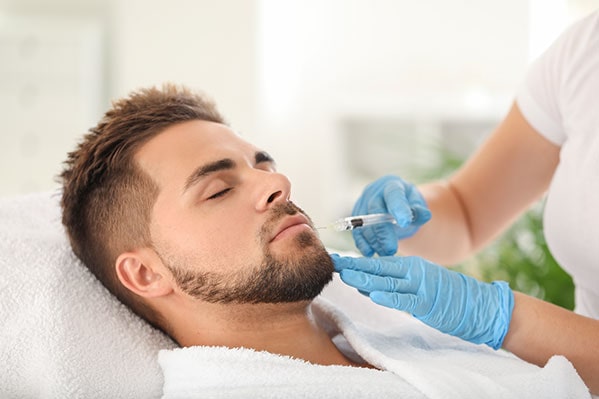 CONSULTATION
Restylane Treatments
Restylane is a range of cosmetic fillers that are made of hyaluronic acid intended for use on the face to smooth wrinkles and plump the cheeks and lips. Hyaluronic acid is found in naturally occurring quantities in our skin, particularly in connective tissue. The Restylane range of hyaluronic acid fillers has been used in over 40 million treatments globally and continues to grow. Its effects are natural-looking and long-lasting. With Avante's Restylane care, you may smooth out wrinkles and other symptoms of ageing.
Restylane Kysse is now at Avante Laser & Medispa! Kysse is the latest HA filler approved by the FDA for lips, specifically designed to create softer, more natural lips-and a perfect kiss.
Contact Us

Questions
Restylane Treatments Q & A
What Is Restylane?
Restylane is used to increase the fullness and volume of your skin to correct severe to moderate folds and wrinkles like laugh lines. Restylane can also be used to increase lip volume.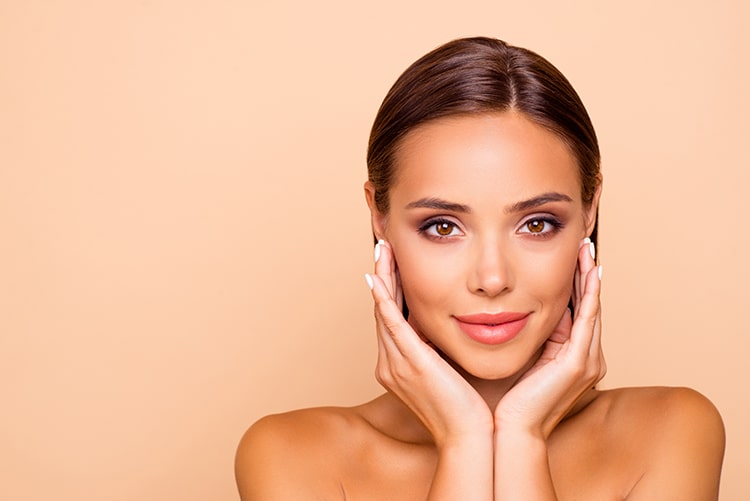 What is Restylane filler?
When we start to age, our skin will start to lose collagen and elasticity, which causes sagging and wrinkles. Weight loss, muscle movement, and sun damage complicate this problem. Skin and lip plumpness can get saved!
The FDA approved the Restylane product portfolio of Galderma hyaluronic acid (HA) fillers we currently offer at Avante Laser and Medispa. Each is a transparent hyaluronic acid gel formulation, and its formulation is similar to the hyaluronic acid naturally produced by the human body. Each gets designed for a specific purpose. Your nurse practitioner or physician assistant will help you determine which filler products are best for the results you want.
Restylane Refyne
Restylane Refyne can blend with your skin and help smooth the lines that extend along with the corners of your mouth (nose folds and puppet lines), as well as the flexibility you need for natural-looking movements and expressions.
Restylane Defyne
Restylane Defyne works like the human body's own hyaluronic acid, helping smooth the lines deep in the mouth (especially the nasolabial folds and marionette lines) while making you look more natural through a series of facial expressions.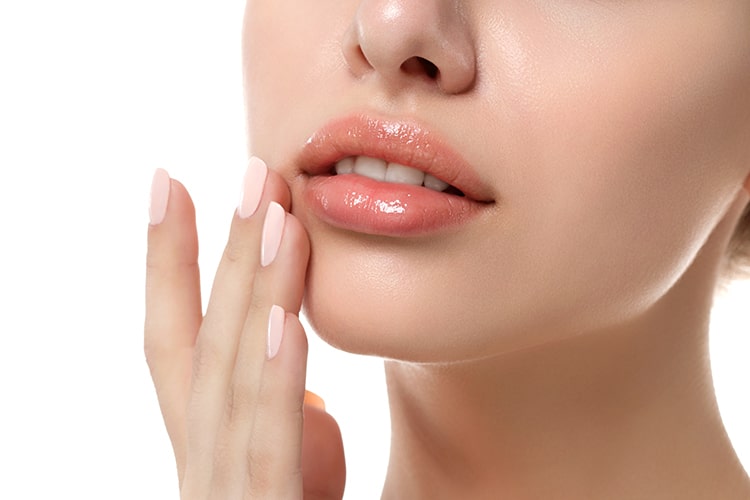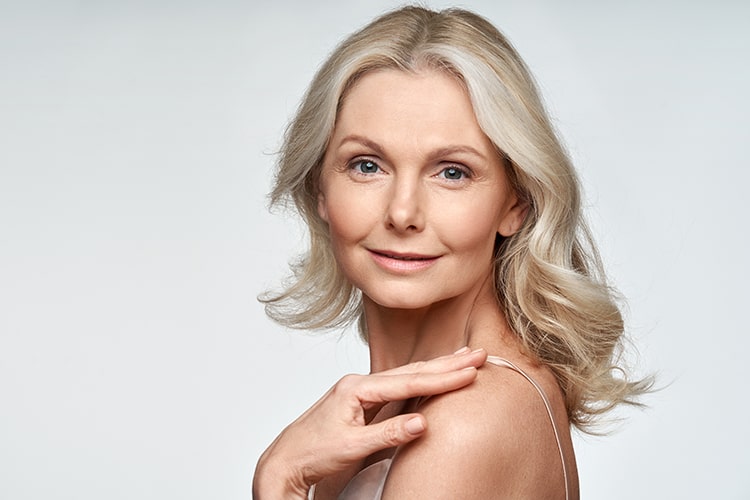 New! Restylane Kysse
Restylane Kysse is a new hyaluronic acid (HA) filler approved by the FDA. It aims to increase the lips' volume and minimize the fine lines above the mouth with a natural look and taste. It has also improved the lips' texture and color while allowing you to maintain a natural expression. That is an excellent choice for people whose lips are thinning due to aging or who are looking for natural, soft, plump lips. The results are clinically proven to last up to 1 year.
Restylane Lyft
The FDA has approved Restylane Lyft to correct the lack of volume on the back of the hand, the correction for enlarged cheeks and age-related defects in the contour of the middle face, as well as the treatment (smile line) of moderate to severe facial wrinkles (such as nasolabial folds). Lyft is the first and only hyaluronic acid filler approved by the FDA for the treatment of face and hands
What problems can Restylane solve?
It is most commonly used to solve the lines around the nose and face that darken with age. Restylane filler can also improve:
Revitalize earlobes
Reduce dark circles under the eyes
Define lip border
Restore lip volume
Vertical creases above/around the lips
Marionette line (a line formed near the chin)
Hollow area
Smile line
Bracket line (the line from nose to corner of the mouth)
Schedule your Restylane appointment
Book online and schedule your appointment with us. Our medical team will evaluate your current health status, concerns, and desired results to develop a customized treatment plan for you.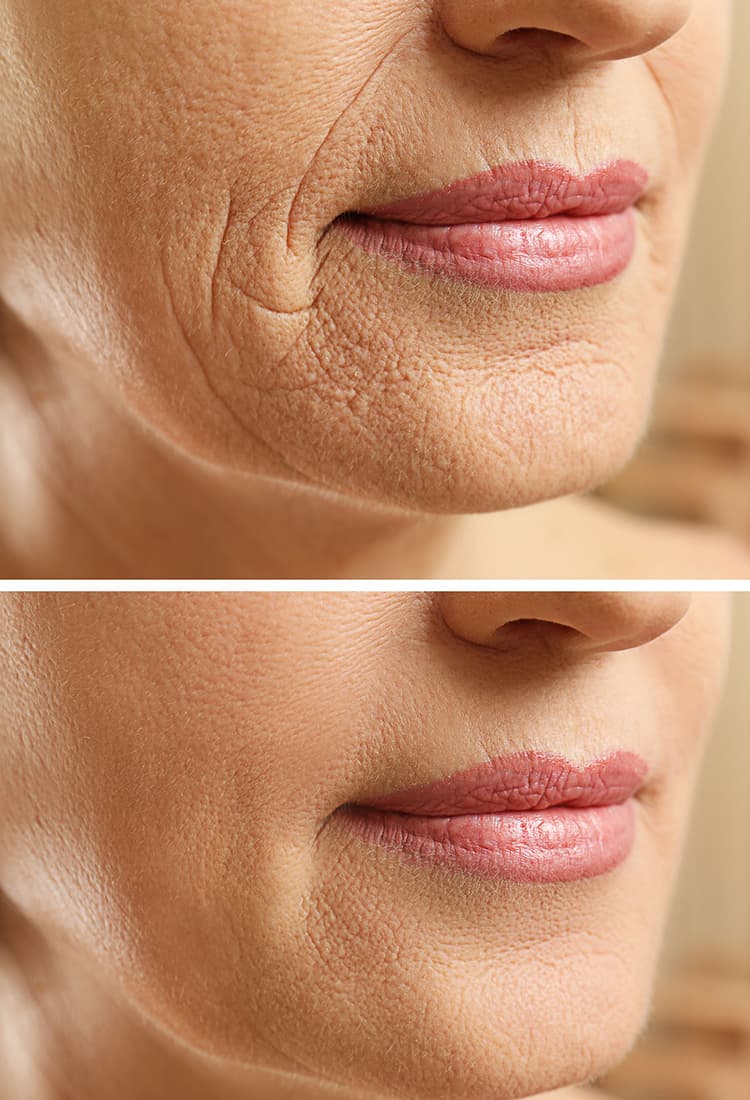 Contact your preferred location and start your aesthetic and wellness journey today.
The Woodlands
8708 Technology Forest Place
Suite 125, The Woodlands, TX 77381
Houston
3651 Weslayan Suite 200,
Houston , TX 77027