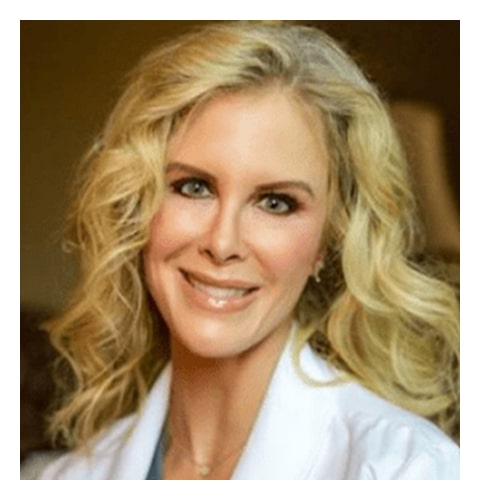 Jill Campbell
MSN, FNP-C, CANS
Certified Aesthetic Nurse Specialist
Jill Campbell is a board certified Family Nurse Practitioner. She received her Master's degree from The University of Texas Health Science Center at Houston, graduating with a 4.0 GPA and was awarded as "The Outstanding Nurse Practitioner." She received a Bachelor of Science in Nursing from the University of Texas Medical Branch where she graduated Summa Cum Laude. In addition, Jill is board certified as an aesthetic nurse specialist. Jill is also a trainer/educator for Allergan Medical Institute. She understands the importance of sharing information and staying current in a rapidly changing field.
Jill is passionate about her work. She is known for her attention to detail, fun bedside manner, artistic eye, and honesty.
Jill prioritizes patients communication as she explains the natural aging process and how addressing the entire face keeps one looking natural and refreshed. She loves to share her passion and knowledge with patients and is often told "no one has ever explained this to me before."
Jill does much more than just "put filler in the lips and cheeks." Her comprehensive approach to treatment may include saying no or a referral. She works with a variety of neurotoxins, fillers and collagen stimulators including, Juvederm, Restylane, Sculptra, Merz, Kybella, RHA, Botox and Dysport. She is also an expert with cannula technique. She also uses various lasers, radio-frequency treatments, PRP, PRF, EZ Gel, PDO threads, peels and microneedling/micro-channeling.